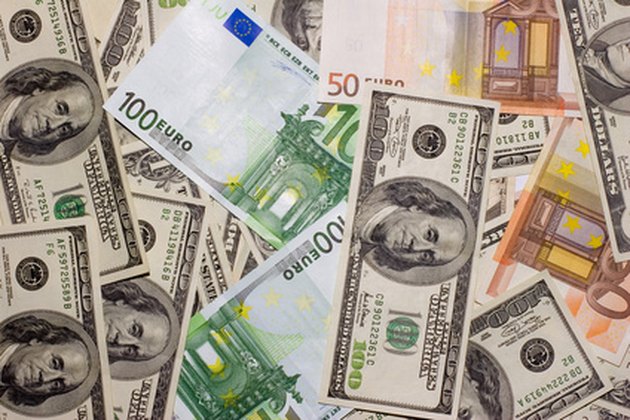 Planning a trip can be stressful—especially when it comes to cost. You can lessen the financial burden of planning by figuring out your expenses and making sure that you get the best deals on what you need. Planning ahead and doing your research will give you a general idea of how much everything is going to cost. This will ensure that you are not left with any unexpected expenses and are able to enjoy your time away.
Step 1
Go online and compare airfare if you are flying. Be sure to account for extra fees that each carrier charges for baggage, taxes, and fuel. Call the airline's reservation line, as well, and ask if they can give you a lower price than what is stated on their website or if they will beat a competitor's fare.
Step 2
Calculate gas prices if you are traveling by vehicle based on how many miles you will be driving and what your car or truck's fuel economy is. Factor in gas costs for casual driving once you reach your destination, as well.
Step 3
Book your room ahead of time if you will need a place to stay during your trip. Advance reservations save you time and money—not to mention the aggravation of finding a hotel once you get there. Visit websites of the hotels in that area and compare their online rates. Before you reserve the room, call the hotels in which you are interested in ask if they can give you a better deal than what you have found advertised. Don't forget to ask about AAA, military and senior citizen discounts—if any of these apply to you.
Step 4
Plan your meal money by figuring out how many meals you will need to purchase for every day that you will be gone. Many hotels offer free breakfasts, so be sure to find out if yours does. Also inquire as to whether they provide any kitchen appliances for you to make your own meals. Knowing what your hotel provides will be very helpful in preparing your food funds.
Step 5
Research what extra curricular activities in the area will cost if you plan on visiting any amusement parks, zoos, shows or museums. There are also websites that offer a discount if you pre-pay for your tickets before going. This will give you a better idea of how much money you will need reserved for these kinds of activities.
Step 6
Factor in extra money for miscellaneous expenses such as shopping, highway tolls, parking fees, sightseeing or any other things that you plan on doing during your trip. It doesn't hurt to ask others how much they usually spend on these expenses to help you in estimating the costs.
Step 7
Figure out how much you would need to set aside for an emergency fund in case of car troubles or health emergencies. Having an emergency fund will ensure peace of mind and help in making your trip a more enjoyable one.