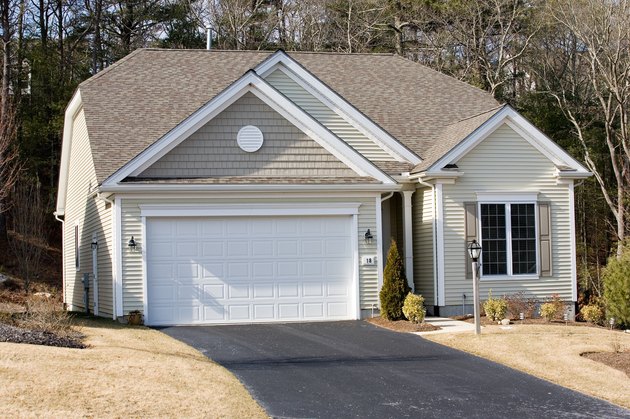 Landscaping your home doesn't require a big budget. Plenty of frugal landscaping options are available to create an exquisitely designed backyard that is easy on the wallet. Knowing where to look for materials makes frugal landscaping a simple task, according to the Frugal Living Tips website. When landscaping on a budget, use a few simple guidelines to cut costs to minimal out-of-pocket expense.
Perennial Plants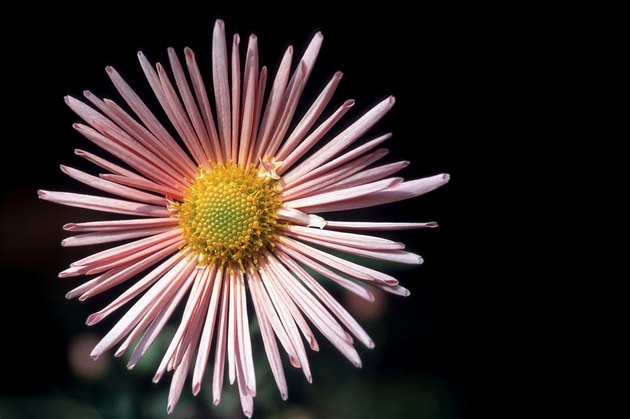 Instead of purchasing annual plants each year, landscape your backyard with perennial plants. Perennial plants grow back each year, eliminating reoccurring expenses. Research which perennial plants grow best in your area and choose four or five that complement your landscape. Start these plants from seed to cut the price down to a fraction of what would be spent on prestarted plants. A seed packet averages $2 or less. Your patience and $10 will cover the entire backyard in only a season or two.
Stones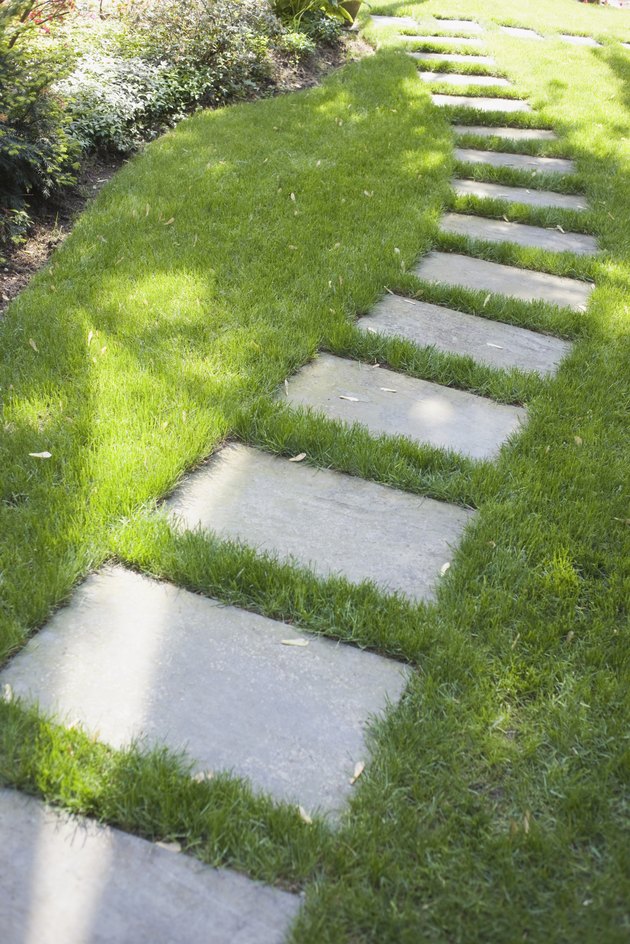 Stones accent a backyard landscape design. Use stones to line walkways and flower beds or to create an entire rock garden. The best part about landscaping with stones is that they can be found right in the backyard or nearby nature. Take a walk and locate some stones that would work in your backyard. Be sure that there are no laws in your area that prohibit taking from nature before foraging outside of your own property. Look at local construction projects; stones are often dug up when excavating an area. Ask the owner of the property if you could take a few off their hands.
Old Items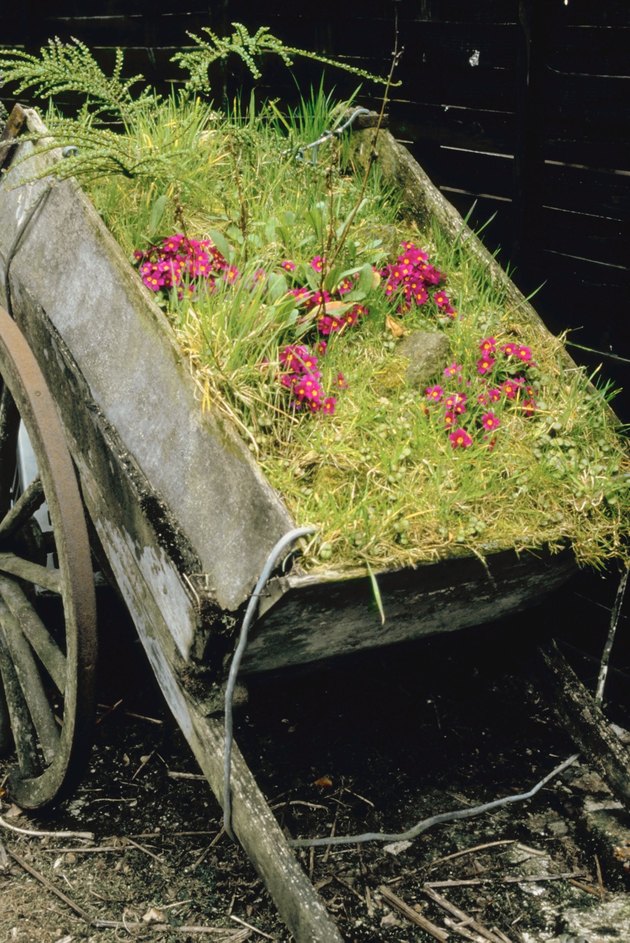 Use old items, such as wheelbarrows or metal washtubs, as centerpieces in your backyard. Turn discarded items into flower containers for an antique feel in your landscape design. Any old item can be used in frugal landscaping; shoes serve as interesting flowerpots, a tractor tire supports a flower bed and an old water pump can become the centerpiece to the entire backyard. Often you must look no further than your own junk pile for the perfect frugal centerpiece to your backyard landscaping project.