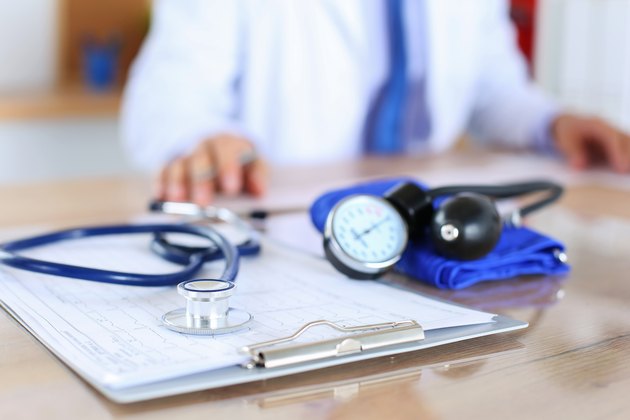 Whereas primary insurance may meet your fundamental medical insurance requirements, supplemental insurance provides added protection for certain medical events.
Types of Supplemental Insurance
Supplemental benefits plans provide additional protection to that offered by primary insurance for health and other life events. For instance, hospital indemnity insurance pays a fixed cash benefit for specific services, such as outpatient services or an emergency hospital stay.
Supplemental health insurance might also pay for extra costs incurred due to a medical event, such as deductibles or co-insurance amounts, fees for a private room or nurse, or transportation to and from your medical service provider, as well as lodging and meals. Other supplemental plans pay for teeth cleanings, eye exams and corrective lenses.
Supplemental Coverage Exclusions
According to AARP, supplemental coverage differs from comprehensive coverage in that it will not cover the majority of medical costs a patient may incur. Additionally, a particular supplemental insurance policy may pay only for specific illnesses or medical procedures. Consequently, it's important to read a policy to understand in what circumstances a policy holder will receive a benefit and the dollar amount of the benefit.