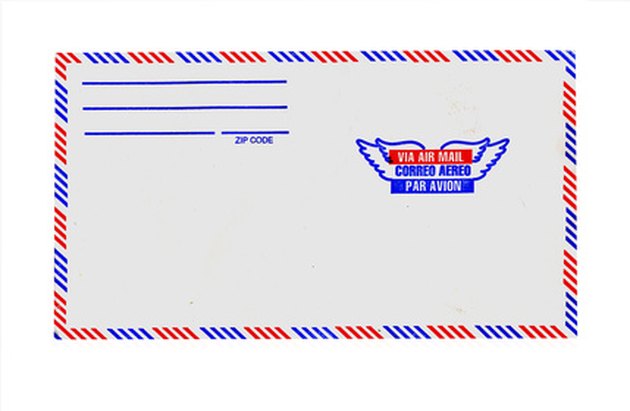 The Fair Debt Collection Practices Act protects you from harassment by restricting what actions debt collection agencies can take. Harassment can range from phoning you repeatedly to threatening you or using offensive language during calls or in collection letters.
Even though harassment is illegal, it does occur. You have the power to stop a collection agency from harassing you and force debt collectors to either follow federal collection laws or face legal consequences.
Step 1
Write a letter to the collection agency informing it that you no longer wish to receive communication from the company. Under the FDCPA, if you invoke your right to privacy, representatives from the collection agency can contact you only if the company intends to take a specific action such as suing you to collect the debt.
Step 2
Send your letter by certified or registered mail, return receipt requested. The Postal Service will return a signed delivery confirmation to you once the collection agency receives your letter. Your return receipt serves as proof that the collection agency received your request to cease communication. Keep it in a safe place.
Step 3
Following your demand that the company cease communication, if it continues to harass you in any way, file a lawsuit against the company. The FDCPA allows consumers to sue collection agencies for any violation of FDCPA laws in state or federal court for up to one year following the violation.
Tip
The law requires collection agencies to prove to consumers that the debt is legitimate, should consumers request proof. If you think you do not owe the debt, you can demand that the collection agency provide you with proof of its legitimacy.
The FDCPA applies only to collection agencies, not to original creditors. You can use FDCPA laws to end harassment by a collection agency but not by an original creditor's collection department.
If you file for bankruptcy, all creditors, including debt collectors, must cease all contact with you immediately.