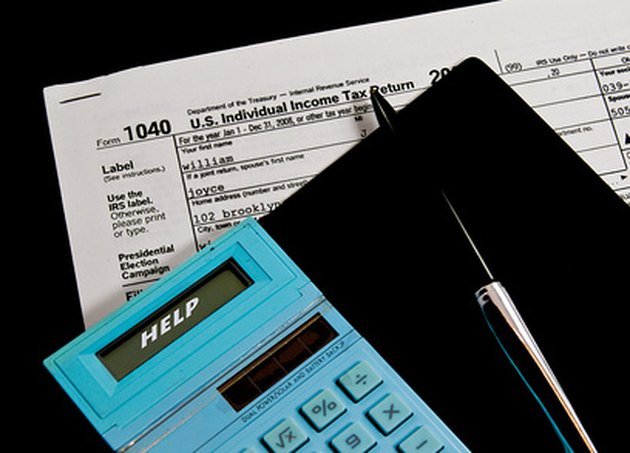 Are you confident in your knowledge of all things claimable on your taxes? Unfortunately, must of us are not. In order to get the most out of your tax return it is important to be aware of what is and what is not deductible. It is no surprise that Americans frequently miss claimable items considering some of the more unusual items.
Itemized Deductions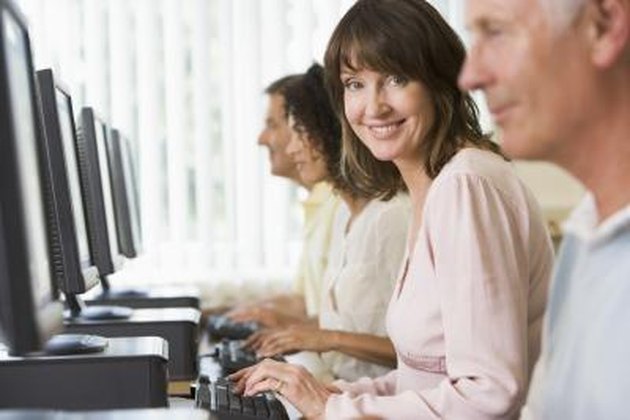 Itemized deductions are all expenses that individual taxpayers may claim within the United States on their federal income tax returns. These expenses will decrease their taxable income. There exists a wide assortment of eligible expenses that can be put toward decreasing your taxable income. Most of them fall under the following categories:
Union dues Medical, dental, prescription drugs and other health care costs Real estate taxes State and local income taxes Interest paid on a home mortgage Personal property taxes Cash contributions to churches and charities Interest paid on investments Market value of non-cash contributions to churches and charities Personal losses due to theft or casualty Job-related expenses you were not reimbursed for Home office expenses Job-related education and professional development Tax preparation fees Investment fees and expenses
Common Missed Deductions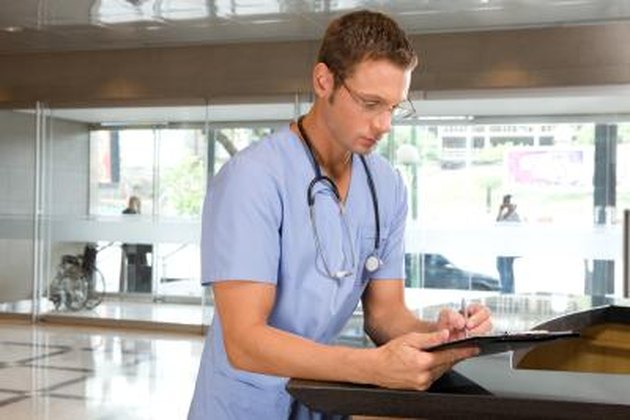 About 46 million Americans itemize deductions on their tax returns. Do these 46 million people flawlessly remember all of their deductibles? Probably not. The following items are some of the more commonly forgotten:
Gambling losses to the extent of gambling winnings Cost of purchasing or cleaning uniforms Making a contribution to your retirement account Improvements on your home if for medical purposes. State taxes on personal property, such as boats and cars Contraceptives, if bought with a prescription Fertility enhancement procedures. Safe deposit boxes
Make sure to double-check that you have covered all itemized deductions.
Considerations
As defined under U.S. tax law, a standard deduction is a flat dollar amount that may be subtracted from taxable income and is based upon filing status. If the total of the itemized deductions is less than the standard deduction, the taxpayer may chose a standard deduction under specific circumstances. If a taxpayer files as married, and his or her spouse itemizes, then the standard deduction is no longer available. Only U.S. citizens and resident aliens are allowed to take the standard deduction. The taxpayer must have required records to substantiate the itemized deductions.
Tax Help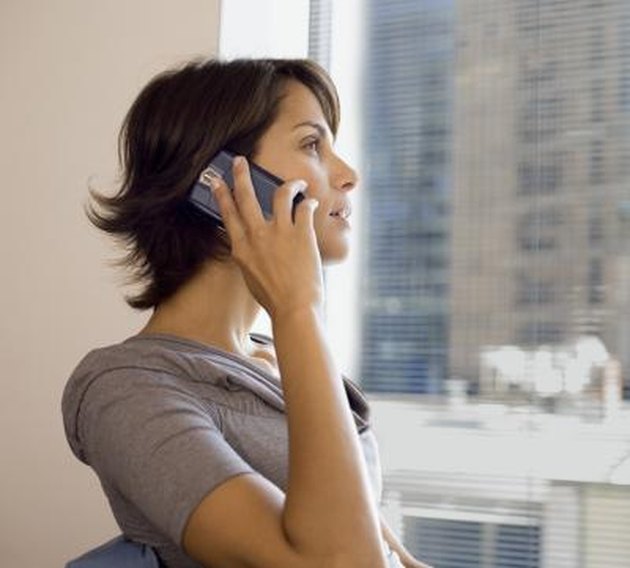 It may seem intimidating to contact the IRS with any questions you have, but take advantage of the information they have to offer. Live assistance is available Monday through Friday. There is also a 24-hour recorded assistance line for your convenience. If you feel completely lost, contact a local tax filing office or tax pro near you. There also exist many online services that will file your taxes for you for a nominal fee.