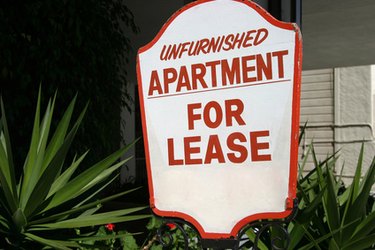 The State of Florida's Landlord-Tenant Laws are fairly clear on what options renters have for breaking a lease. There are instances that arise which cause renters to break their lease that are not elective—for instance, military deployment and federal reassignment (such a federal employees or agents). But most causes for breaking a lease are in conflict with not only the law, but the lease agreement itself, such as job relocation or purchasing or building a home. While these reasons may be legitimate, they are typically not grounds to terminate a lease.
How Can I Break My Apartment Lease in Florida?
Step 1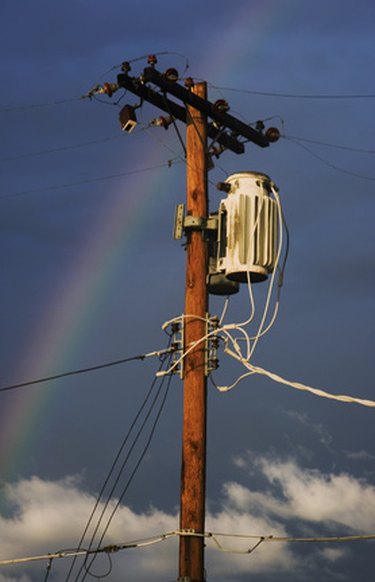 Exercise tenant options set forth in the lease agreement. The lease agreement contains provisions as to the rights and responsibilities of both the landlord and tenant. For instance, the landlord is required to keep and maintain the property in suitable condition for occupancy (examples include plumbing, electrical, and structural soundness). If there are deficiencies or a state of disrepair that do not meat basis living standards, like air conditioning that does not cool in the summer, water heaters that scald, or drywall with mold, these may be sufficient to break the lease.
Step 2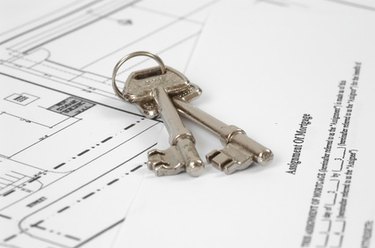 Transfer the lease to another party. Through a family member or friend, assign the lease to them with the landlord or property management company's consent. Approach the landlord or leasing agency with the possibility of transferring the lease to another party. They may have to pass a credit check and/or background check, but this might be a viable option should your circumstances dictate that you cannot pay the rent because of unemployment or are being relocated by your employer.
Step 3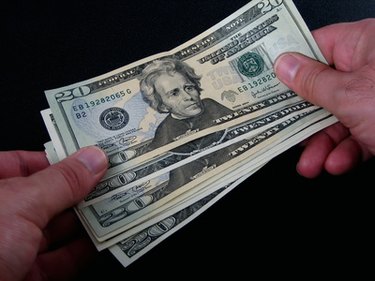 Negotiate settlement terms with the landlord or property management company. Florida law does not allow for breaking a lease without good cause. A renter must provide detailed and accurate documentation of why they broke a lease (such as the electricity being turned off even when staying current with the rent). Should no instance exist, there are provisions which allow tenants to break their lease within the lease agreement by paying a settlement—this could mean forfeiting the deposit and/or paying a lump sum of rent equal to the number of months left in the lease or number of months negotiated between the tenant and landlord.
Tip
Document every instance in which a repair was not made or did not fix the problem.
Military personnel are largely considered exempted from lease requirements should they be deployed.
Warning
Breaking a lease because of living conditions, even if not suitable for occupancy, does not indemnify the tenant from legal action, particularly if he did not give reasonable notice.