Stopping a direct withdrawal from a bank account is fairly easy. Account holders, however, need to give the bank enough time to process the transaction. For withdrawals that aren't authorized, the account holder needs to take additional measures to safeguard their personal accounts. When stopping a direct withdrawal from a bank account, it helps to understand the process.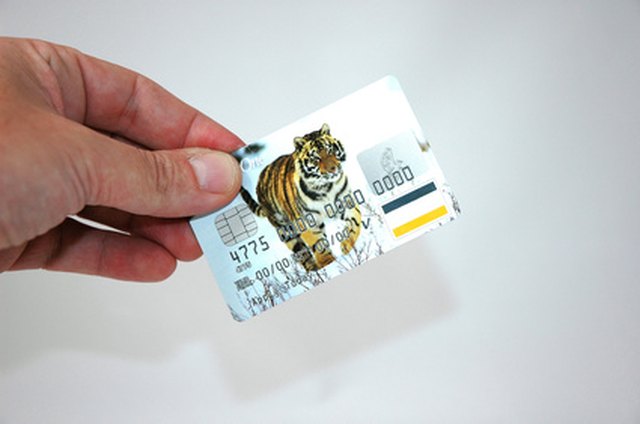 Step
Contact your bank and ask for a "Request to Stop ACH Debit Activity" form. When completing the form, you'll need to include your name, date, account number, the company name and the amount of the transaction.
Step
Mail or drop the form off at the financial institution. Once the form is complete, hand deliver (or mail) the form to the bank or credit union. Most financial institutions take at least three business days to process these requests. Make sure to ask what your bank's policy is on processing these documents.
Step
Change online withdrawals. If the direct withdrawal isn't initiated by the merchant (through an ACH form), it can usually be changed through online banking or by calling the bank. For example, if you set-up a direct withdrawal every month to a specific creditor, visit your bank's online bill payment account and delete the reoccurring transaction. If it was set-up at the branch or by phone, contact your bank directly. After verifying your identification, they can typically stop the direct withdrawal right away on the phone.
Step
Contact the bank about unauthorized withdrawals. If the direct withdrawal isn't authorized, contact the bank right away. They will put the transaction under dispute and have the fraud department review the claim. You'll need to complete paperwork (which will be mailed to you) stating you didn't authorize the direct withdrawal. Some banks will put the money back in the account right away, while others don't return funds until fully investigating the dispute.