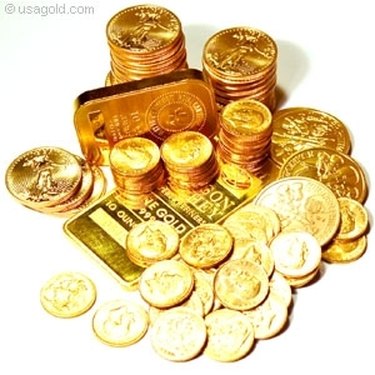 There are many legitimate ways of making a steady stream of income online. While there are also many other online scams that promise fast and easy money, we can avoid most of these sites. Below are some of the legit sites that will help you make additional money online.
Step 1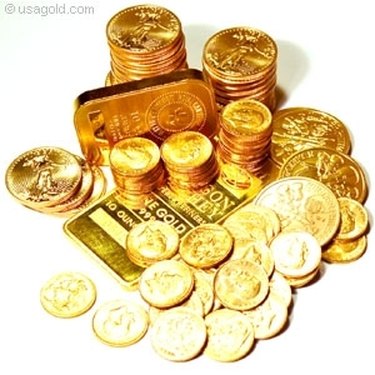 Fill out Surveys. Few survey sites will pay you money for simply filling out 5-10 minute surveys. They would usually pay you in cash or sometimes offer you gift cards. A few to check out are Mysurvey.com,your2cents.com, opinionoutpost.com, surveyspot.com and globaltestmarket.com. By applying to all these survey sites it will maximize your income stream.
Step 2
Start a blog. If you have a passion for writing or just want to have your own website then having a blog is a great way of making additional income online through private ads or Google Adsense. You can blog almost anything you prefer which is very flexible. You can use the Google blog to start generating revenue or use it for learning purposes. I had use the Google Blog and generated an additional income during college. CPM outlet is another great ads that can generate great revenue.
Step 3
Selling products online. If you have any old or used items that you no longer want, it can be exchanged for cash though Ebay or Craiglist. For many individuals that have used sweaters or jackets that they no longer need, they can be exchanged for cash at Ebay. Old books can also be sold on Amazon. Craiglist usually have poster that has tasks that can be done for cash.
Step 4
Selling Creativity online. Many individuals can make additional income by having a virtual store online for free. A great site for this is Cafepress.com. Cafepress is a site where you can join for free and start designing your own shirts, mugs and various items that can be sold to consumers online. The great thing about this is you don't have to use any of your own money! This is how it works. 1) Sign up for a free account and online store. 2) Design your own logo on any items such as a T-shirt. Cafepress will print the logo on the shirt and mail it to the consumer who bought it. 3) You mark the price of the item you want to sell for. 4) Cafepress handles all transaction with the buyers. 5)They mail you the check. You don't handle any transaction or buying the merchandise upfront. Learn more on their site.
Step 5
Selling your hobbies online. If you are a crafty individual who likes to create hand-made items such as jewelry, furniture, knitting, and everything else can be sold at Etsy.com
Step 6
Start writing articles online. Sites such as Ehow can help bring revenue to your home if you spend the required amount of time in it. Other legitimate sites that help pay you for articles are Squidoo and Associated Content.
Step 7
One of the many talked about is freelancing. Sites like GetAFreelancer, iFreelance, freelance.com and all make it possible to peruse jobs companies need done. These are some sites you can look for various task that you are capable of performing and working at the expense of being at home.
Step 8
Another stream of income can be made through affiliation. Many companies are willing to pay individuals by having them affiliated with another. Maximize your revenue opportunities by developing sustainable relationships with top-tier advertisers. Perform and get paid for every sale and lead you generate. CJ.com (Commission Junction)is one of the great and respectable sites for affiliate marketing.
Step 9
Make additional money by investing in the stock market with play money. Updown.com offers individuals one million play money and they use real time quote to track down the individual performances. If an individual performs the best out of every individual within the month rewarded with real $500 cash. For individuals who happens to outperform the market will also get rewarded with cash as well. This not only provide you with an opportunity to make real money, but also allows you practice how to invest in the market.