A tax lien certificate gives a second party a legal claim to your property as collateral or payment for a tax debt. Tax lien certificates are often sold at auctions. Investors buy tax lien certificates from the government because they can then collect on the fees and high interest rates, and if the property owner fails to pay the delinquent taxes, the investor can purchase the property at a low cost. When acquiring a tax lien, it is important to know the circumstances of the property; for example, whether the property has adequate worth and whether other creditors have any claims on the property. If you would like to research and find tax liens online, several online listings of liens for sale are available. In addition, most states have searchable databases with information on federal and county liens within that state.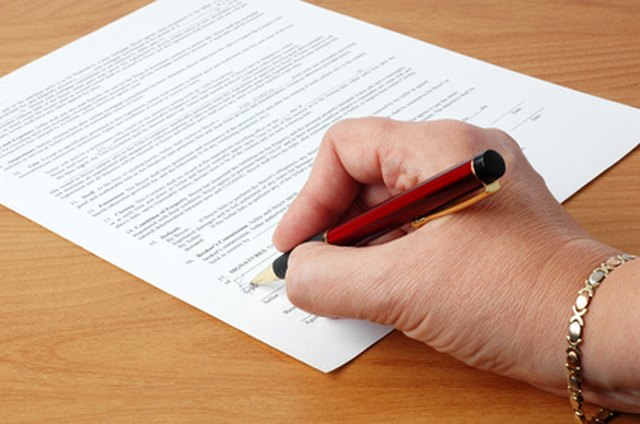 Step
Go online and search for lists of tax liens for sale. Use a free online service that lists tax lien sales such as TaxSaleLists.com to find lists. Become a member of the site, click the link to search liens for sale and then select your state. Many county treasurers' offices also post sale listings online. Visit their website and navigate to the tax lien information page to find out if such lists are available. If so, the date and location of the next sale should also be posted. A few states conduct online tax sales. In this case, you would mail in your bid.
Step
Visit the website of your state recorder to research information about a particular lien.
Step
Navigate to the Uniform Commercial Code (UCC) records search page once you have connected to the state recorder's website.
Step
Search for the tax lien by entering the debtor's name (business or individual), the address of the property or the certificate number. Enter these details into the appropriate search fields. Make sure you spell names correctly.