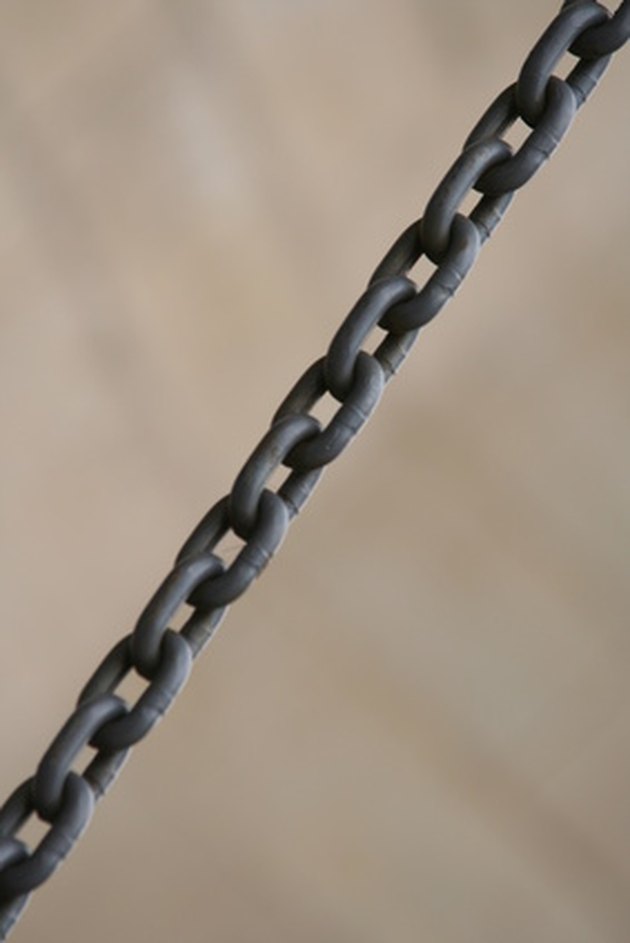 When you don't pay your taxes, the IRS has full authority to place a lien against your bank account, wages and any other property or asset you own. This also includes your refund. The challenge is often trying to figure out what the problem is; that is, why has your refund been withheld. The IRS has several tools available to both help track your refund and appeal a lien on your account.
Step 1
Contact the IRS immediately. The best way to resolve a tax lien is to contact the IRS directly. Let them know about your situation. You should have also received information in the mail about a lien. If you are certain you have a lien against you by the IRS, then any refund you are due will most likely be applied to that balance.
Step 2
Gather your supporting information. You will need your tax return in order to look up your refund status and information.
Step 3
Go to the IRS "Where's My Refund" website. You can look up information about your filed refund 72 hours after the IRS notifies you that they've received your e-filed return.
Step 4
Enter your social security number in the first section, your filing status in the next section and the whole dollar amount of your refund. Click "Submit."
Step 5
Make a copy of this page for your records. It will give you an update on your refund, when you can expect to receive it, as well as any other information which is relevant to the status of your refund. If your tax refund is being held because the IRS has a lien on your account, the IRS will provide you with a phone number and name to call for more information.
Step 6
Contact your local Tax Payer's Advocate office. this is a division of the IRS that will help you navigate through the world of the IRS. You can call, write, fax or visit your local Tax Payer's Advocate office and, to a cetain extent, they will be your counsel with your tax lien problem.