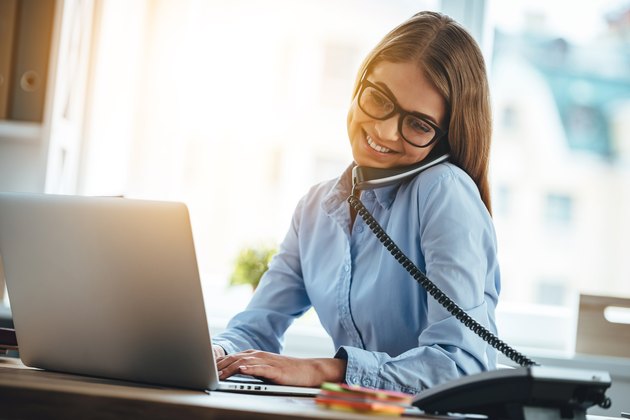 There are many reasons an individual may be required to file a claim, including auto insurance, unemployment benefits, social security, and financial. After filing a claim, you will be provided with a claim number to help track the progress of the claim investigation. By checking the status of your claim on a regular basis, you can ensure that your issue is being worked on and not overlooked by being tossed in a pool with other claims.
Step 1
Locate your claim number that was assigned to you at the time your claim was filed.
Step 2
Contact the company's claim department. The telephone number for the claim department is typically provided to you when you file a claim. If you don't have the telephone number, try visiting the company's website or calling their customer service department to obtain the number for the claims department. Some companies may also provide an online portal that will allow you to check the status of your claim.
Step 3
Provide the claim department representative with your claim number. Advise the representative that you would like to check the status of your claim.
Step 4
Document the name of the representative as well as the date and time that he gave you the update on your claim status. You may need to refer to the documentation at a later time.
Step 5
Ask to speak with a claims supervisor if you notice that every time you call in there have been no updates on your claim status. Don't be rude to the supervisor. Just advise her that you have noticed that every time you call in there are no updates to your claim. Ask the supervisor if she can contact someone to get an update for you. By speaking to a supervisor it may be possible to escalate your claim to get an update. However, this method will vary by company.