The marginal propensity to consume, or MPC, and the marginal propensity to save, or MPS, are economic concepts that measure spending and saving ratios. Economists and government leaders consider MPC and MPS on a national level to set monetary and fiscal policy. However, calculating MPC and MPS on a personal level can help consumers manage their money and set financial goals.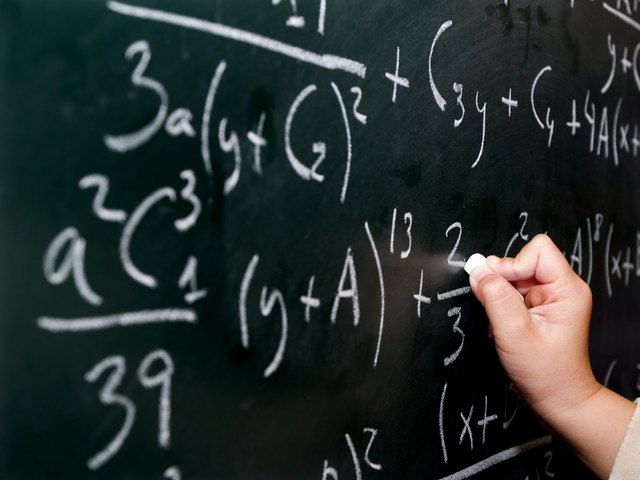 credit: JordiDelgado/iStock/Getty Images
Marginal Propensity to Consume
MPC is the portion of income that an individual consumes instead of saves. The formula for MPC is consumed income divided by total income. For example, say a consumer earns $50,000 annually and spends $40,000 annually. The consumer's MPC is 40 over 50, or 80 percent.
Marginal Propensity to Save
MPS is the inverse of MPC. MPS measures the portion of income an individual saves. To calculate MPS, divide income saved by total income. In the previous example, the consumer spends $40,000 a year and saves $10,000. Therefore, her MPS is 10 over 50, or 20 percent.