According to the National Association of Unclaimed Property Administrators, nearly $33 billion in unclaimed money — including payroll checks, utility refunds and trust distributions — "is currently being safeguarded by state treasurers and other agencies for 117 million accounts." NAUPA asserts that in 2006, $1.754 billion was returned to the rightful owners. The website missingmoney.com is a tool that enables you to check a database for evidence that some of that unclaimed money is yours.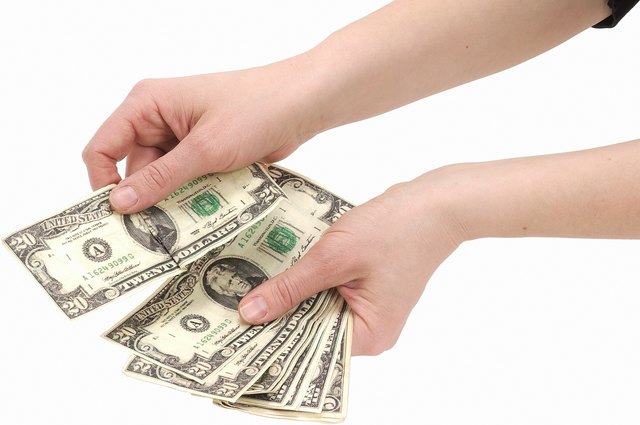 Step
Visit missingmoney.com. Ignore any other site offering the same service for a fee. Missingmoney.com allows you to conduct free searches.
Step
Create an account with missingmoney.com.
Step
Conduct a search under your name and address for any unclaimed money.
Step
File a claim for funds associated with your name.