A family budget is the main tool used to manage personal finances and save money. A family budget can be simple or detailed, depending on your needs. Track your income and expenses for an entire month to make a family budget.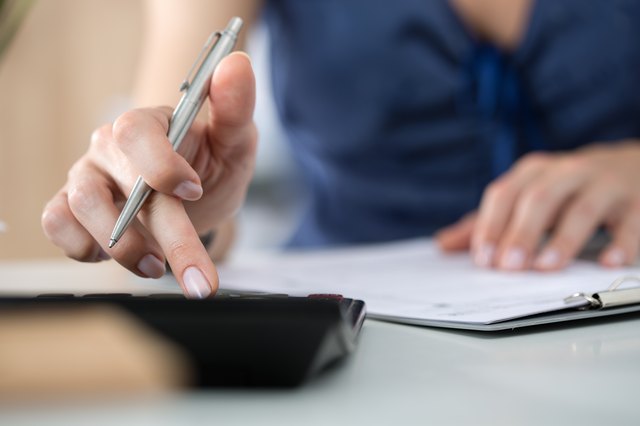 credit: Dutko/iStock/GettyImages
Function
A family budget allows you to manage your money. You can see where your money is coming from and where it is being spent.
Time Frame
Budgets are made on a monthly basis. Figure out how much money you make each month and what your monthly expenses are.
Sections
The income section includes your net pay and any other income you have. The expenses section includes any money you spend. This would include housing, taxes, food, transportation, entertainment, clothing, childcare or any other expense.
Considerations
Even after tracking all of your expenses, it can be difficult to assign one monthly dollar amount to an expense. If you don't spend the same amount every month, use an average dollar amount.
Potential
Create a family budget to see if there is any room to trim your expenses. You can easily see if you are spending too much money in an area after you complete your family budget.