Keeping your bedroom cool is essential, if you spend much time in the room. Sleeping in a warm room can be almost unbearable. Luckily, you can make small changes to cool down a bedroom, even if you do not have an air conditioner.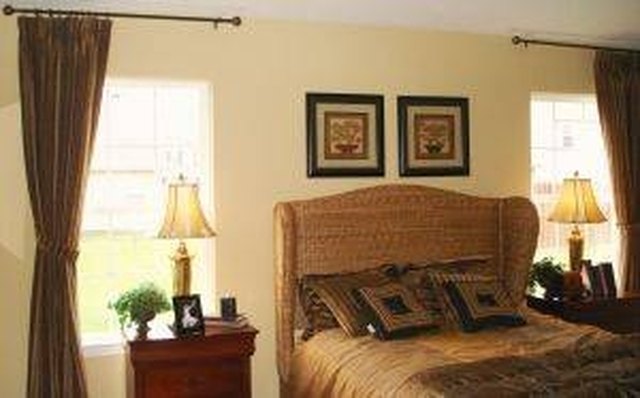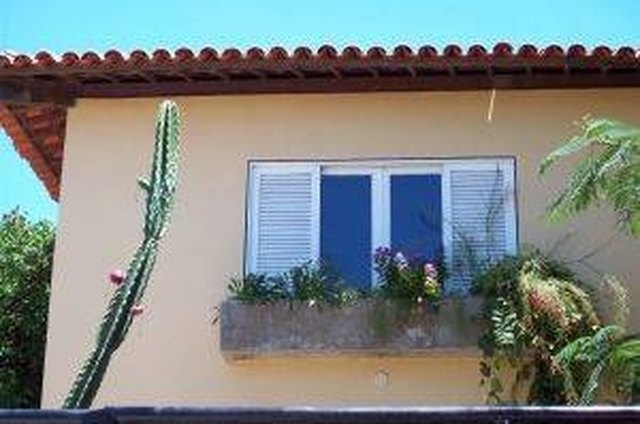 Open a window to allow the breeze to come through and help cool the room.
Step
Leave the door open. This will help bring in cooler air from the rest of the home, and filter out some of the warmer air inside the room.
Step
Place a floor fan in an open doorway, facing back into the room. This will allow for a faster circulation of cooler air from other rooms of the home.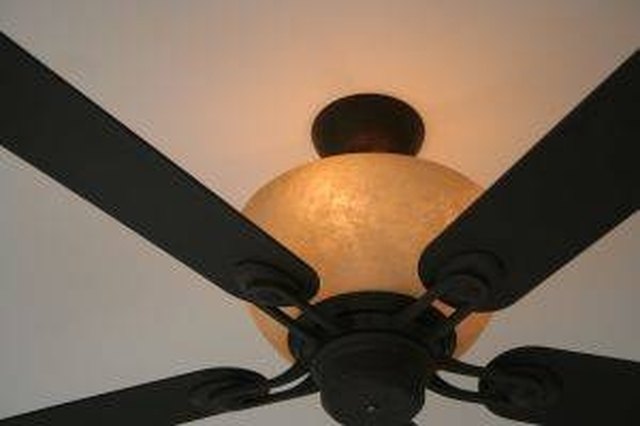 Install a ceiling fan in your bedroom. This will circulate the air, and bring cooler air in from the windows and door.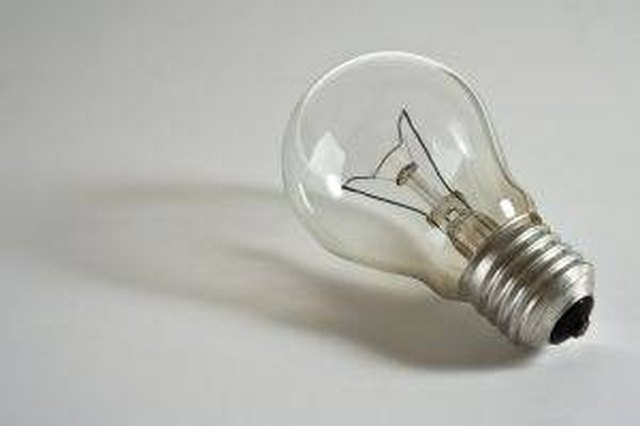 Leave the bedroom lights off as much as possible. Light bulbs give off heat, so using natural light from the windows will allow the room to stay cooler.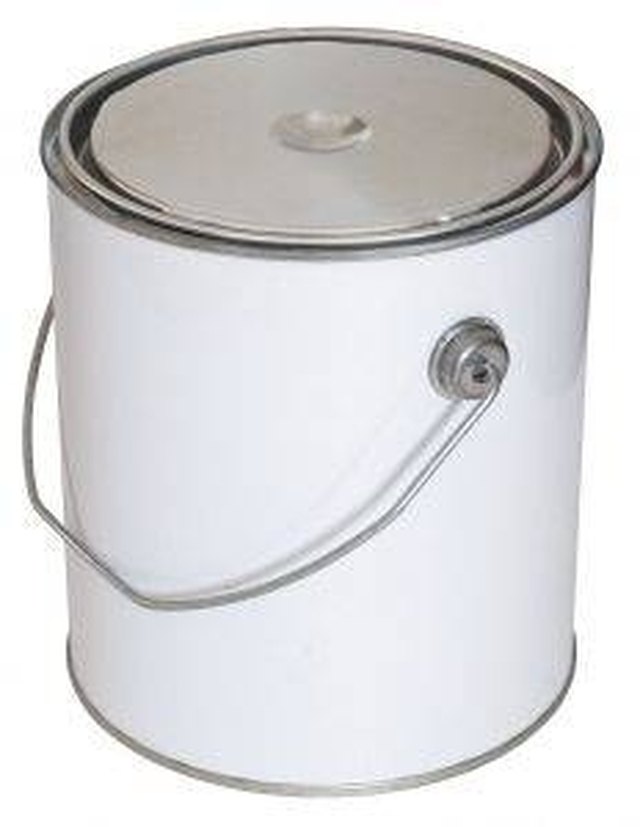 Paint the bedroom a light color. Bright and dark colors will trap in more heat, while lighter colors will keep the room cooler.