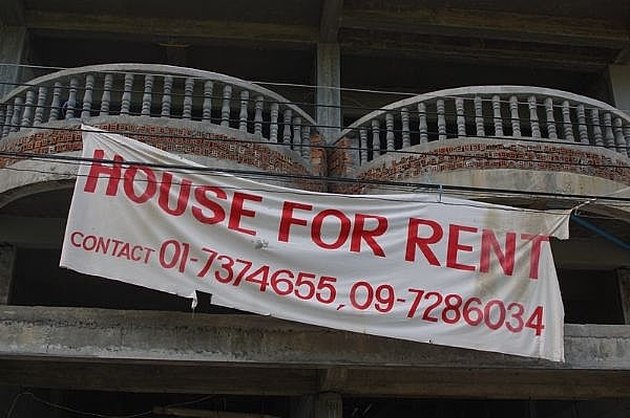 If you are a landlord or tenant, you need to know how to calculate how much the fair market value rent is for your property. My guide will show you easily how to do that!
Step 1
I found this great website while I was doing my research on fair market value rent amount for my properties. www.zilpy.com. The site is easy to use and it provides tons of useful information for both landlords and tenants.
Step 2
From the main page of the website, you can click on the Landlord icon, then enter your property address on the next page. Once they provide you with the comparable, you can fine tune your criteria such as number of bedrooms and bathrooms, etc.
Step 3
The results page even provide you with around 50 most recently rented comparable properties in your search area. No more calling around or looking up the pennysavers to see how much other people are paying for rent. It really cannot get any easier than this!