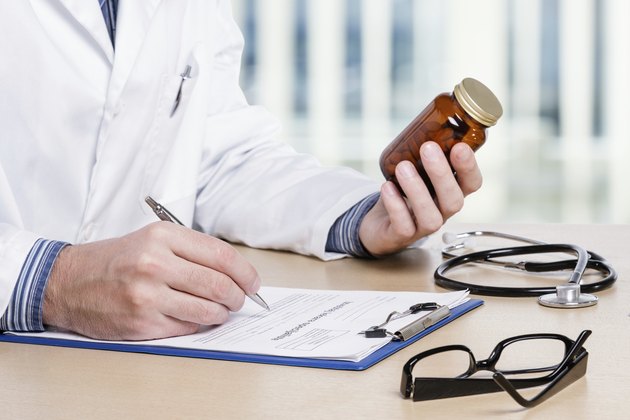 If you suffer injuries from an auto accident, you may need to know if you have personal injury protection coverage. Auto insurance policies vary from provider to provider, and state regulations differ depending on jurisdiction. However, PIP claims work much the same across the country.
No-fault Insurance
PIP coverage is part of the no-fault portion of auto insurance policies and standard in no-fault states. This coverage allows policyholders to file claims against their own insurer for medical bills and lost wages resulting from an automobile accident. Sometimes, passengers and pedestrians also can use the coverage for their own injuries.
Medical Bills
If you suffer physical injuries resulting from an auto accident that require medical attention you may have the option of filing a PIP claim. In some cases, the insurance company will pay your claim directly to the medical provider and in others the insurer will reimburse you for any out-of-pocket expenses you have paid up to a set limit. These limits are based on state regulations. Once the PIP limit, as stated in your policy, is reached, you or your health insurance provider will be responsible for paying the remainder of any outstanding medical bills. In some cases, your health insurance will pay first and then PIP will kick in.
Lost Wages
PIP insurance also provides coverage for lost wages or salary up to a predetermined limit. This coverage reimburses you for work missed due to the auto accident. The insurance provider will verify the information you submit with your employer.
Claim Example
How much you receive from a PIP claim depends on the state requirements on limits, the specifics of your personal auto insurance policy and the severity of your injuries. For example, if you accumulate $10,000 in medical bills and $3,000 in lost wages because of an accident and the state law where you live specifies PIP limits of $3,000 in medical bills and $5,000 in lost wages, the maximum you could file for in a claim against your own insurance company would be $6,000. In some states, after a specific amount of medical bills has accumulated, the injured party also can file a claim against the insurance provider of the at-fault driver.