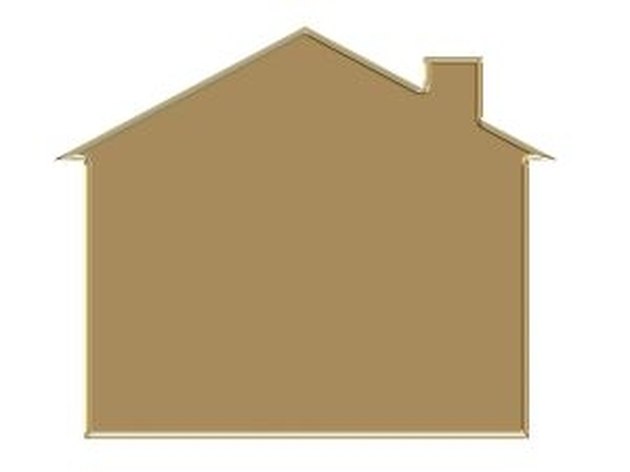 Millions of people have utilized the FHA loan since the Federal Housing Authority introduced this program in 1934. Many home buyers like the program, because the requirements for down payments are lower than with traditional mortgages making this program feasible for people who may not otherwise be able to own a home. Additionally, qualifying for an FHA loan is much easier than qualifying for other home loans.
Step 1
Maintain continual employment for at least two years. If at all possible, this employment should be with the same employer.
Step 2
Maintain the same income level for at least two years. It is even more favorable if an employees income has increased over the past two years.
Step 3
Keep up to date on payments to creditors. If an applicant's credit report shows multiple late payments, he may limit his eligibility for an FHA Loan.
Step 4
Applicants must not have a history of bankruptcy for the two years prior to applying for the FHA loan. Bankruptcies older than two years old will not prevent an individual from receiving an FHA loan, as long as the applicant's credit has not been negative after the bankruptcy was cleared.
Step 5
Applicants should not have lost any property due to foreclosure for the three years before applying for an FHA Loan. If there is a history of foreclosure, the credit history since that time should be positive.
Step 6
Future home owners must select a home that will have payments that are equal to or less than thirty percent of the household gross income.
Tip
The FHA Loan Program is not actually a loan program, it is a loan guarantee program. Borrowers must select an FHA Qualified Lender to administer the loan. Although a high credit score is not a requirement for an FHA Loan, an applicant should know her credit score.