Thinks tax breaks are just for the ultra-wealthy and corporations? Think again! Turbo Tax has a big list of things you can write off on your taxes or deduct from your taxable income. The list includes moving expenses, child care, and even the costs of looking for a job. Be sure you deal with a qualified accountant when it's tax time, and come to the appointment prepared. Gather your receipts, which should be easy now, and any other information you'll need to get the most bang for your buck.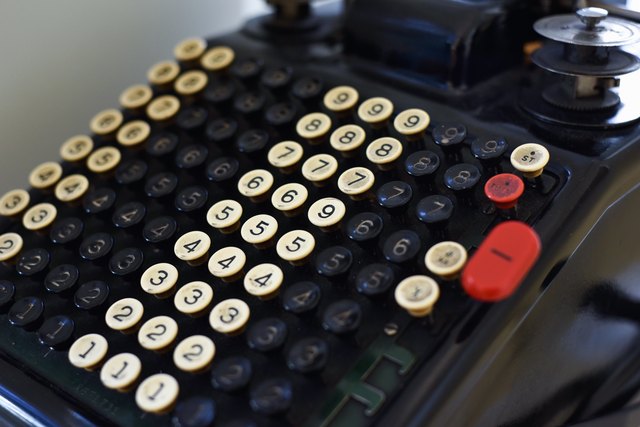 credit: ESezer/iStock/GettyImages
And when that huge tax refund comes your way, stash it! Use a portion to beef up your emergency funds and to help pay off your debts.