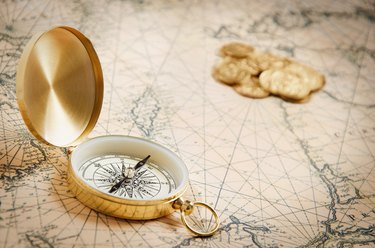 Every year nearly $168 million dollars goes unclaimed. See if any of it is yours by visiting MissingMoney or Treasury Hunt. Money must be claimed directly through each state's property claims website and you should see your money in about 60 days.
Check your couch cushions, empty that purse and wallet, and clean out the cup holder in your car. Tally it up, wrap it up, and deposit it into your savings account. Don't have one? Start one now.
#freshstart2017 is off to a great start. Making money, making moves.