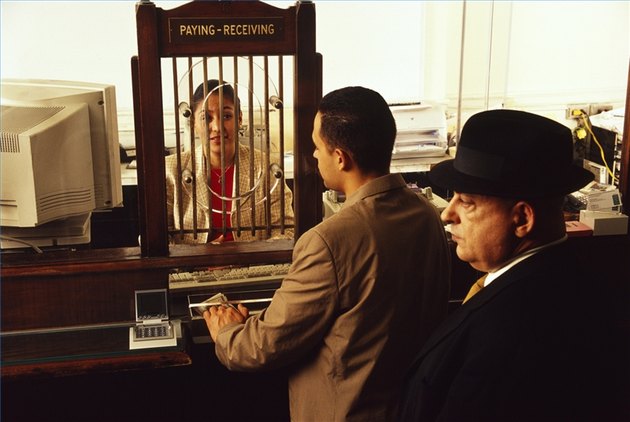 How to Create a Beneficiary on a Savings Account for Free. A lot of people worry what will happen to their money if they should die. Frequently there is neither enough time nor enough money to seek the services of an attorney. However, there is a simple way to designate a beneficiary for your savings accounts-and it's free.
Step 1
Decide who you would like as beneficiary. While it's important to carefully consider, the decision can be changed at a later date if you so wish.
Step 2
Let the person know that they are beneficiary to your account. You need to get some personal information from them.
Step 3
Get the social security number and the date of birth of the person you chose as beneficiary to your savings account. This information will be required by the bank.
Step 4
Talk to your local banker about putting a POD designation on your savings account. POD is the acronym for payable upon death.
Step 5
Understand that this isn't making them a joint owner in your savings. There's absolutely no way that they can access the account unless you pass away. You also can change it anytime without their signature or consent.
Step 6
Know that the social security number required is simply for the bank's identification purposes if you should pass on.
Tip
Many people add a joint owner to pass accounts on to a loved one. The problem with joint ownership is that it requires the other party's signature to remove. If they don't choose to have their name removed, you would have to close the account. Remember, they also have full access to the account. A named beneficiary on a savings account bypasses probate.