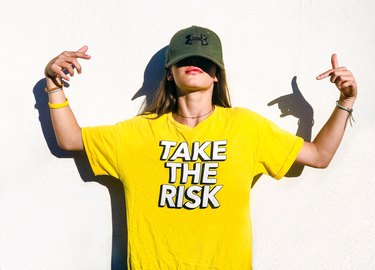 We'll turn to a lot of sources when we're looking for help about money. You might prefer a website, or a family member, or a human professional. One newer option that's finding its feet: AI.
There are all kinds of chatbots springing up to help consumers manage their income, investments, and savings. It's becoming more normal to rely on systems like Siri, Alexa, or Bixby to get through our day, so it only makes sense that robots would offer support in concerns about money. Given what a sensitive and sometimes overwhelming subject it is, you'd think we'd place a premium on interacting with a kind and patient artificial expert.
That's not actually the case, though: These chatbots are taking more of a gruff best friend approach. One will "roast" you on request, maligning the way you do adulthood, and supplies answers along the lines of "Here are the companies bleeding you dry."