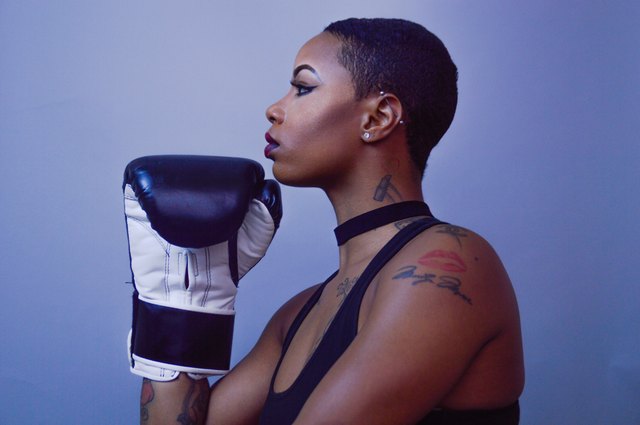 Much like the end of the world, there are lots of opinions but few firm facts on when the next recession will hit. Various markets and economic trends may seem like they hold the key, but the best we can do, for the most part, is keep the long game in mind. Giving yourself the best cushion to absorb some uncertainty can be simpler than you think.
There are some shorter-term changes you can make that will bear dividends right now. Going through your budget and adjusting your spending needs is always in season. If you're particularly worried about the broader economy, you might consider shifting from an investment mindset to a savings plan. Again, you don't have to go for drastic changes — saving in itself is difficult for your brain, but there are simple tricks you can employ to build up some backup funds.
You could be well served by getting all your paperwork in order too, including long-term costs, upcoming expenses, and even what you can save and what should go in the shredder. Finally, one of the best ways you can help yourself is checking in on your credit score and figuring out how you can improve it. Some creditors offer quick boosts to your three-digit number, but having a system in place for good credit habits is your best bet. You can monitor your credit for free, and if you decide it's time to pare down your credit cards, make sure you're strategic about it.
No one knows how the market is going to shake out, but you can absolutely take care of your own financial well-being now.