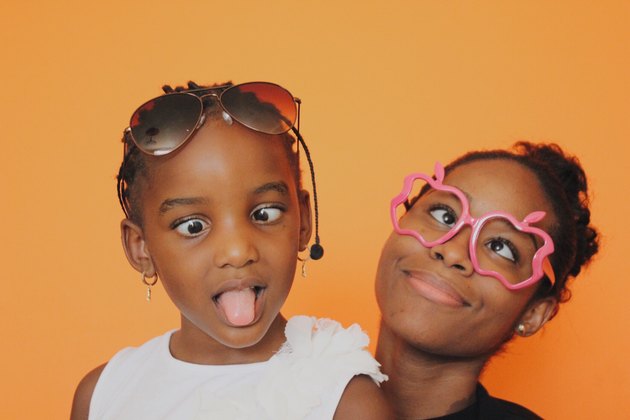 When you're young and in good health, it might feel macabre or useless to have life insurance. No one needs a reminder of their mortality in their paycheck deductions. These policies aren't just another line item, however, and understanding how they can help you can lead you to the right plan for you.
First of all, life insurance has many potential uses. It can cover the cost of a funeral, but it can also serve as an investment: Several name-brand companies' founders cashed out their life insurance policies in order to fund their ventures, including Walt Disney, McDonalds' Ray Kroc, and James Cash Penney. But by and large, life insurance is for those you leave behind.
This fact actually drives what kind of plan to buy into and whether you need life insurance at all. Some financial planners advise that if you're single or without any dependents, you could skip life insurance altogether (unless your status changes). People with families, on the other hand, should look into a plan that provides about seven times their annual salaries, plus a little extra for certain big expenses. Whatever is on offer through your job might not cover that much, so check in with your HR department to be sure.
When you do choose a plan, you'll want to consider whether to buy term or permanent policies. Families tend to do well with term, which are only for a set amount of time and can be more easily cashed out. Permanent policies are more like bonds, with a value that grows slowly over time. Ultimately, life insurance tends to be very inexpensive for the return it offers in case of the worst. Don't overthink it — and don't put it off anymore either.