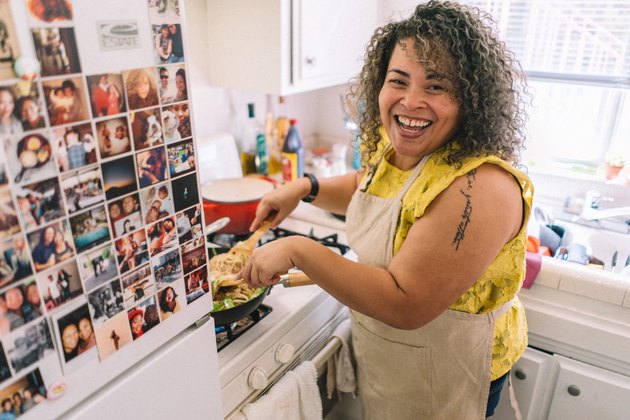 Moving is one of the more stressful regular life events you repeat on a regular basis. Being satisfied with your living space is as important as being able to afford it. However, we may feel powerless when up against a landlord, a broker, or a big faceless leasing company. But there's a simple way to give yourself a leg up on move-in day and after. You may even be able to sweeten the deal.
Most landlords don't personalize their leases: There's generally some sort of standard form that you sign, plus any riders with specific rules. Yet renting a property is a two-way street. As the customer, you have every right to just ask for something you want. This can include things like specifying what color you'd like the walls painted to whether the landlord might install a pet door (it's possible!).
Before signing the lease is also the best time to address maintenance issues you've spotted. You're actually in a position to bargain here: If you want, you can make move-in contingent on replacing that ancient fridge or ripping up that nasty linoleum. This may even be the time to see if the landlord can be flexible on exemptions, like an outdoor grill or a pet outside the weight limit. You might also discuss things like changing the locks on your unit, rather than simply handing off the last tenant's keys. At this point in the process, you have more power than you think. It never hurts to explore it, especially when all it takes is a question.