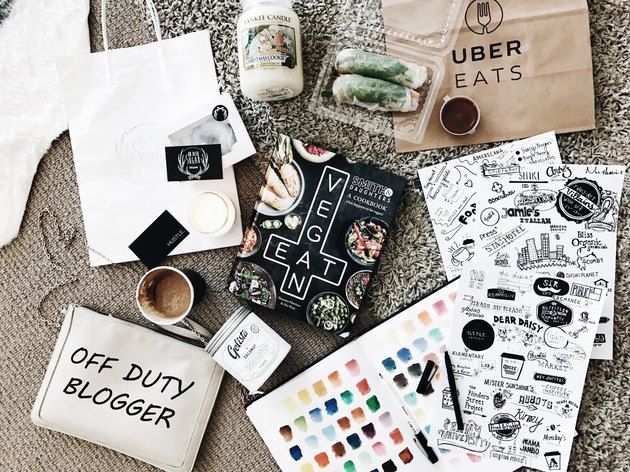 Last month, a U.S. District Court ruled in favor of gig economy-profiting companies, rather than their employees — sorry, independent contractors. Now a new ruling in California is putting that framework to the test. The California Supreme Court has issued a three-question test for determining whether a worker is an employee (entitled to benefits) or not. One law professor isn't so hopeful that it will work out for the little guy.
Whether you're a TaskRabbit, a Lyft driver, or even a Rover dog-walker, the new test seeks to solidify what a company that gives you money owes you beyond the pay. The three questions are:
Is the worker free from the company's control?
Is the worker performing a core business function of the company?
Does the worker have his or her own independent business?
Depending on the answers, these seem to open up gig-economy startups and businesses to a lot more traditional labor laws. But the University of Oregon's Elizabeth C. Tippett isn't so sure.
"Gig economy companies have what amounts a 'get out of jail' free card — arbitration agreements containing class action waivers," she writes for The Conversation. "Put simply, companies can force workers to sign agreements that they will only pursue their legal rights through arbitration — and not in courts. These agreements can also waive a worker's right to bring any class or collective claims against the company."
Class-action suits are often the only way lawyers can afford to help wronged workers when the payouts aren't massive. Whether this makes a material difference in how the gig economy runs remains to be seen, but the test cases are surely out there now.