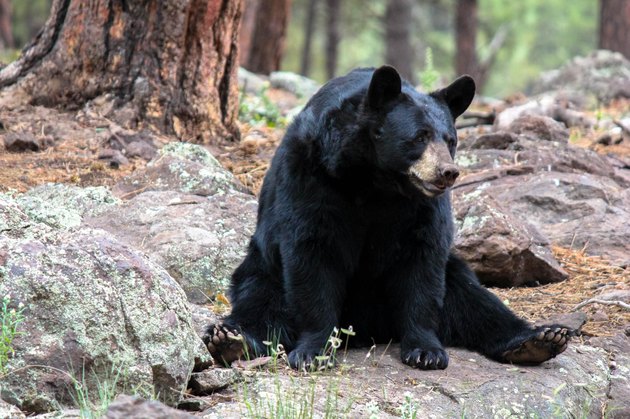 There's just no way to make a headline like "Stocks post worst start to April since the Great Depression" sound promising. That's how CNBC broke the news that the second quarter of the year is off to a bang-up start.
2018 has already been a rough-and-tumble year for the stock market. In February, the Dow Jones Industrial Average saw the biggest one-day drop in its 120-year history. On Monday, the Standard & Poor's 500 Index, which often serves as a gauge for the health of the stock market as a whole, lost nearly 3 percent of its value at closing. According to the Los Angeles Times, it's also dropped 10 percent of its value since it posted a record high in January.
Playing the stock market can be a nervous business no matter when you get in the game. But even with big wobbles like Monday's, there are ways you can protect yourself and your money — primarily by knowing what you're getting into. Investing mainstay Warren Buffet believes that none of the qualities you need to make your money work harder involve being some kind of financial genius. Figure out how to start small, and most importantly, get comfortable with staying cool. Even in a bearish market, it can pay off in the end.