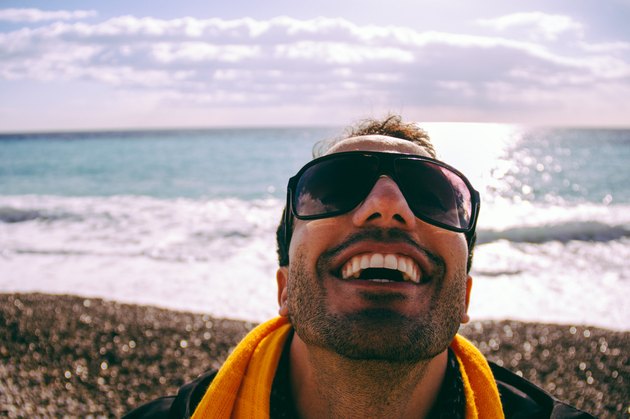 Florida may boast the happiest place on Earth, but it didn't top this year's WalletHub analysis of the happiest parts of the United States. New Mexico may be the Land of Enchantment, yet residents were far happier in Wisconsin. Of course, happiness can mean many things to many people. So what's the happiest state for you?
WalletHub looked at three main factors across all 50 states to determine rankings for its annual survey: emotional and physical well-being, work environment, and community and environment. Metrics included things like participation rates in sports, worries about money, and average daily leisure time. No state achieved a perfect 100 score, but none came close to beating the winner: Minnesota.
Shocked? Don't be. The Twin Cities area is a hotbed of culture, business, breweries, and the arts. Minnesota has more Fortune 500 companies per capita than anywhere in the country, and of its 10,000 lakes, one of them is probably the perfect spot for you. Don't worry if you'd rather consider someplace less frigid, though — Utah, Hawaii, and California take the next three places on WalletHub's list.
That's just one way to look at things, though. If you want to get the best sleep in the country, consider Colorado, as well as other Western and Northern Plains states like South Dakota, Montana, and Nebraska. North Dakota had both the lowest long-term unemployment rate and the highest income growth, thanks to its booming oil industry. New England rounds out the top three for safety, with Vermont, Maine, and Massachusetts scoring high with residents.
Lists like these are good for bragging rights and attracting would-be residents. But they're also an opportunity to understand local issues, and to seek out organizations that believe in their communities. Just because one state scored low on sports participation doesn't mean it's the wrong place for you. It just depends on what you want to get out of — or give back to — the place where you live.