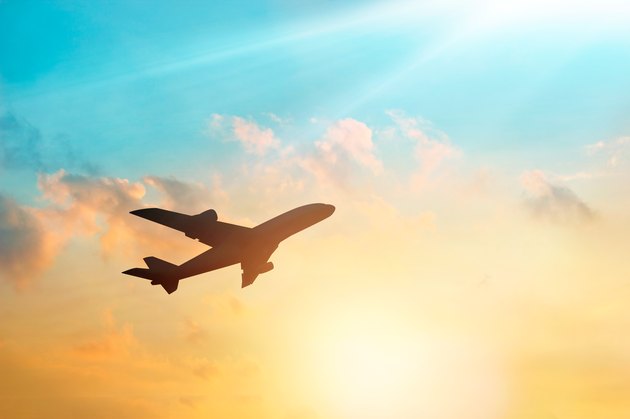 Truly no one was happy when back in March a ban was put into effect, disallowing laptops on flights between the United States, Britain, and airports in 10 Muslim-majority countries. The reason for the ban being that there was reportedly some credibility to a threat of bombs being built to hide inside of portable electronic devices. Well now, it looks like that ban might be extending and to a route that is extremely popular: flights between the United States and Europe.
On Thursday, the Department of Homeland Security will speak with representatives from the airline industry, and they're expected to talk options (though no decision is expected today).
"No final decisions have been made on expanding the restriction on large electronic devices in aircraft cabins; however, it is under consideration. DHS continues to evaluate the threat environment and will make changes when necessary," the agency said in a statement.
As the New York Times wrote in their report, a "government official, also speaking on the condition of anonymity, said the new ban was being considered because the American government considered immigration policies in Europe to be lax. There is also a concern that the ban adopted in March might not stop a terrorist with a bomb-rigged laptop from simply flying to Europe to catch a United States-bound flight."
A ban like this would likely upset a lot of frequent flyers who use their mile-high hours to get work done, watch movies, read, write, and all the other things you do on a laptop. Of course, safety is a top concern as well — rock and a hard place.
For now we'll just have to wait and see how this plays out, and if our sky-high offices are soon to be a thing of the past.