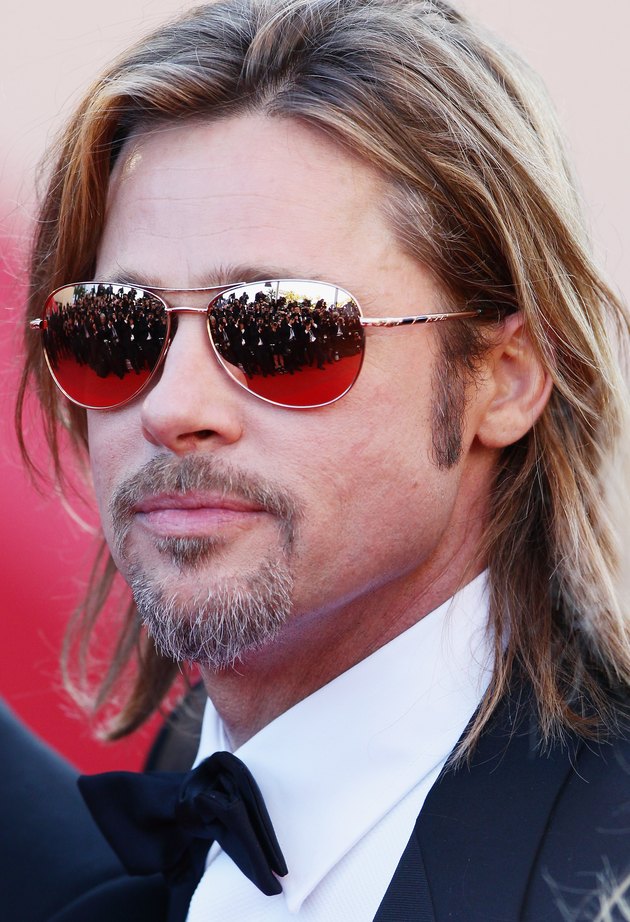 1 of 9
Overview
When a movie star makes a big tax mistake, it usually plays out for millions of fans, plastered on every magazine and newspaper cover. But many times, they also make savvy tax moves, even though these don't tend to make headlines. Either way, tax expert Bob Jason, managing director at Nigro Karlin Segal & Feldstein, says movie stars have a lot to teach us about how to save money when tax day rolls around.
Image Credit:

Vittorio Zunino Celotto/Getty Images Entertainment/Getty Images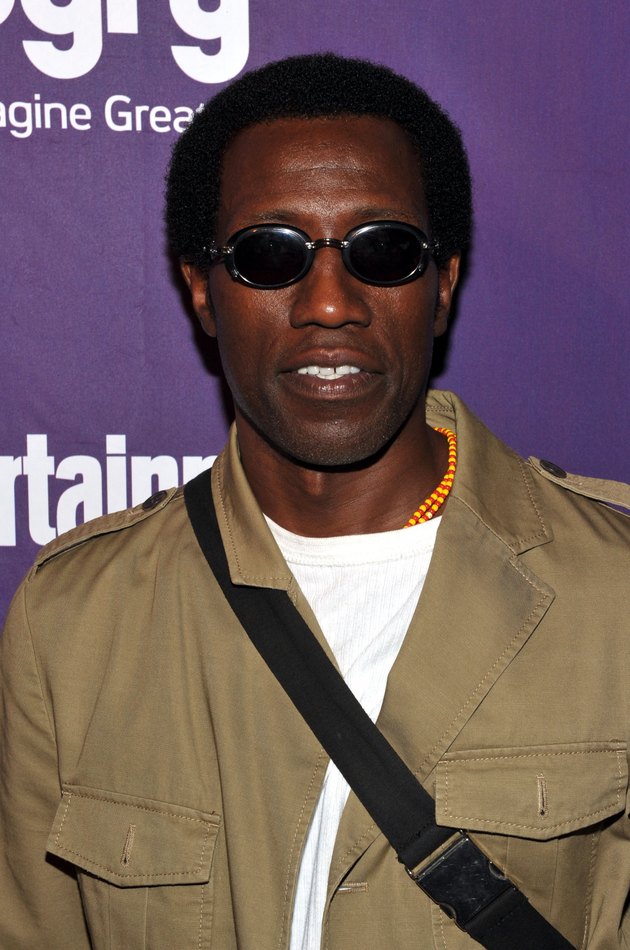 2 of 9
Pay Up
Don't pull a Wesley Snipes and wind up in prison for filing a false tax report, Jason warns. You may think eschewing your taxes will save you money, but you'll be paying for it in the end in the form of mounting legal fees. "Wesley claimed that our tax system was unconstitutional and that's why he didn't pay taxes," Jason explains. "But taxes are constitutional, and you have to pay them, no matter what the defiers say."
Image Credit:

John Shearer/Getty Images Entertainment/Getty Images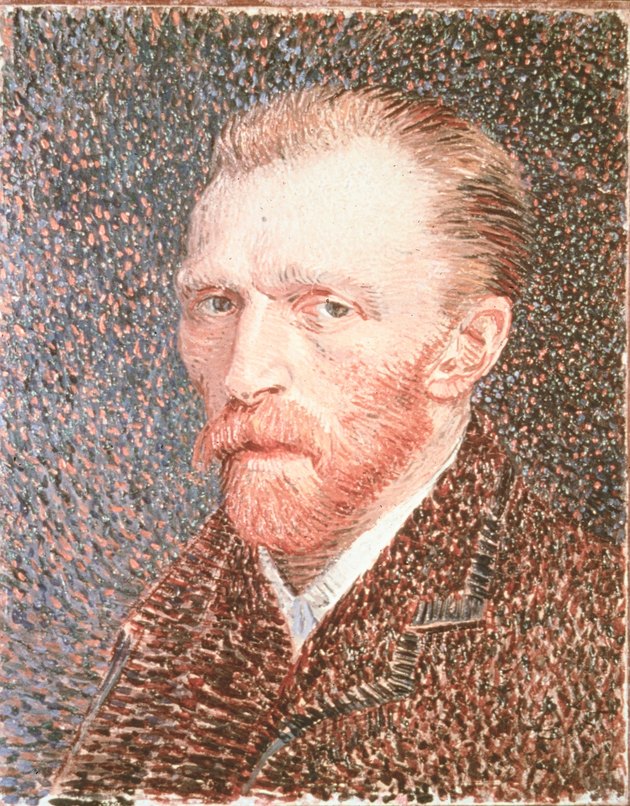 3 of 9
Stay Local
If you're making any big purchases out of state -- or even out of the country -- you still must pay sales tax on them, or you'll pay in the form of a giant fine. "Celebrities in California frequently buy expensive art in New York or Europe, among other places," Jason says. "When they bring that art into California, they must pay use tax, basically same as sales tax. Lots of celebrities have been snagged by this."
Image Credit:

Jupiterimages/Photos.com/Getty Images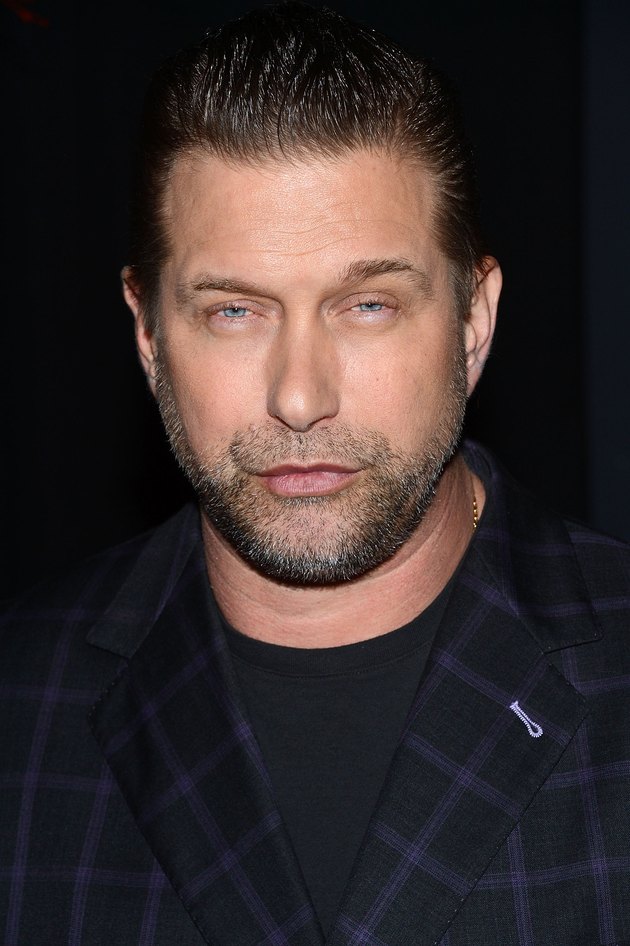 4 of 9
Beware of State Taxes
Don't make the same mistake Hollywood actor Stephen Baldwin made; he was arrested in 2012 for failing to pay $350,000 in New York state income tax and faces up to four years in prison. It's just not worth getting caught. "Mind your state tax obligations same way you'd pay attention to your federal obligation," Jason says.
Image Credit:

Andrew H. Walker/Getty Images Entertainment/Getty Images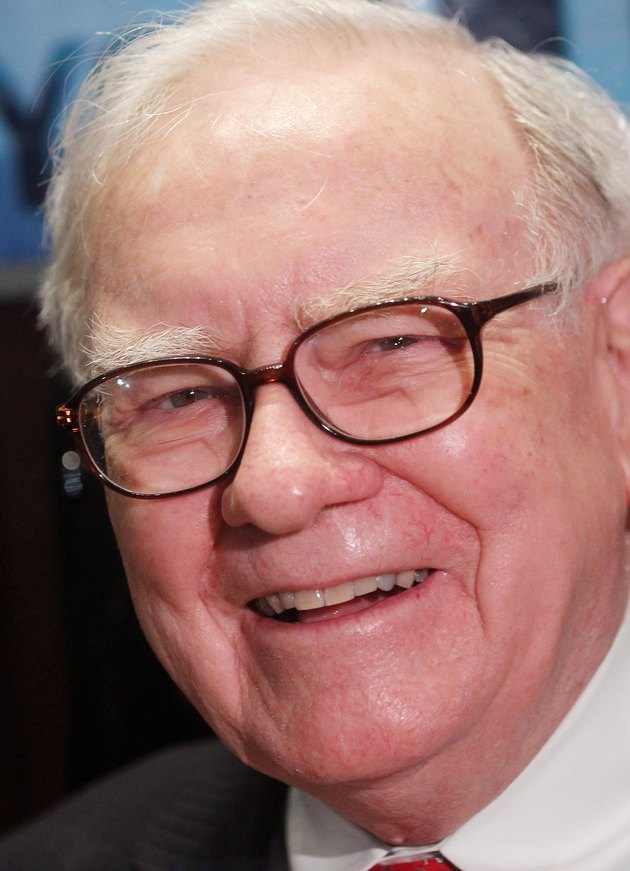 5 of 9
Give Generously
One of the best ways to save money on taxes is by donating generously, Jason notes. "Giving money to charities and foundations is a great way to save on taxes," he says. "Two of the best examples are Bill Gates and Warren Buffet. They gave tens of billions of dollars to charity. And that's tax deductible."
Image Credit:

Mario Tama/Getty Images News/Getty Images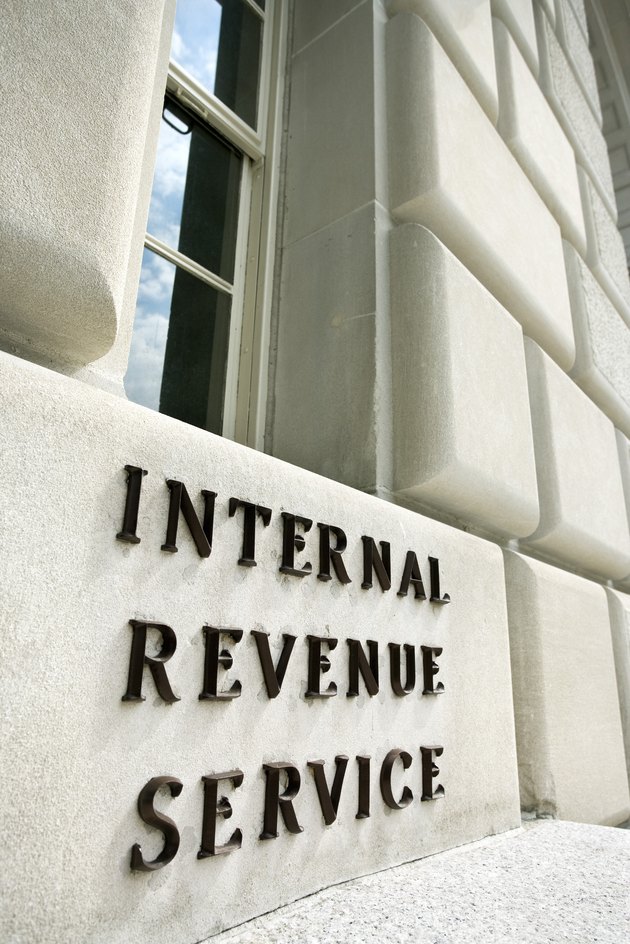 6 of 9
Be Careful with Deductions
Don't be too aggressive with tax deductions, or you'll arouse suspicion from the Internal Revenue Service warns Jason. "Some celebrities try to deduct expenses like their business wardrobe and cosmetic surgery -- which is not a medical expense, so you can't deduct it. Celebs get in trouble for doing this a lot."
Image Credit:

Thinkstock/Comstock/Getty Images
7 of 9
Beware of Property Taxes
Remember, you have to pay tax on money you've received as well as on property -- and this includes many types of expensive gifts. Think cars, planes, expensive electronic equipment. "A lot of times, celebrities won't accept the free SWAG [gift] bags they get at events like the Oscars," Jason says. "They'll donate them because otherwise they're stuck paying the taxes on them. If you do get a very expensive gift that you can live without, giving it to charity is a good way to avoid having to pay that tax."
Image Credit:

Jupiterimages/Goodshoot/Getty Images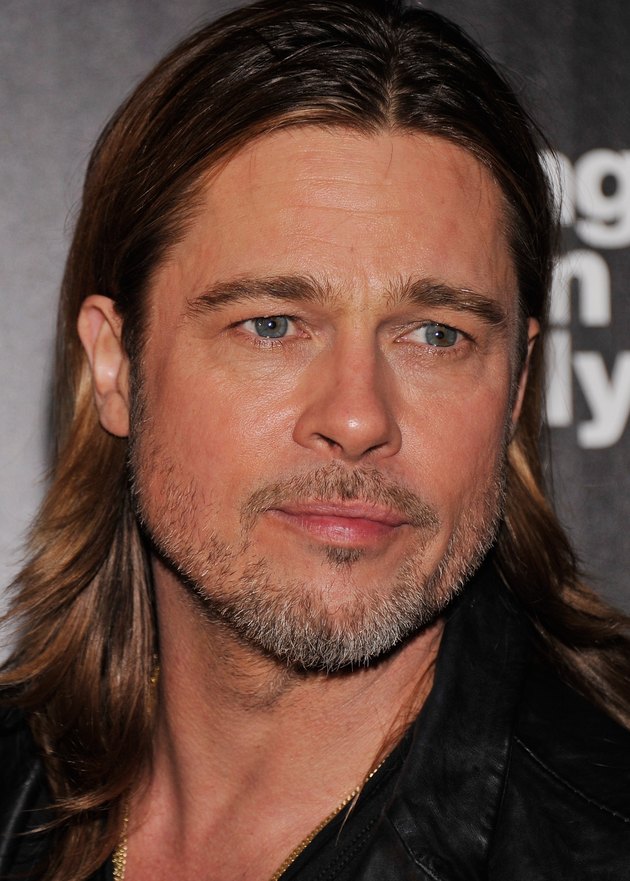 8 of 9
Go Corporate
You might not be in a position to found your own production company as Brad Pitt did, but establishing yourself as a small corporation can provide tremendous tax and pension benefits. "For example, if you are freelance and aren't a business employee per se, setting up your own corporation might be an effective and legitimate tax-saving device," Jason explains.
Image Credit:

Stephen Lovekin/Getty Images Entertainment/Getty Images
9 of 9
Stay Stateside
Many celebrities try to bank their money outside of the United States because they think they don't have to pay taxes on it, but that's a risky gamble, Jason asserts. "If you're a U.S. citizen or resident, you have to pay taxes -- wherever you put your money."
Image Credit:

Creatas/Creatas/Getty Images
---