In order to reward customers for using its financial services, Chase Bank offers an incentive program for existing card holders that entitles shoppers to cash back and rewards points. Chase also runs a cash bonus program to welcome new customers. In order to receive a cash bonus through this program, you must meet certain criteria such as a minimum deposit or direct deposit set-up. After you are approved for either program, you can monitor the status of your bonuses and rewards through the Chase website.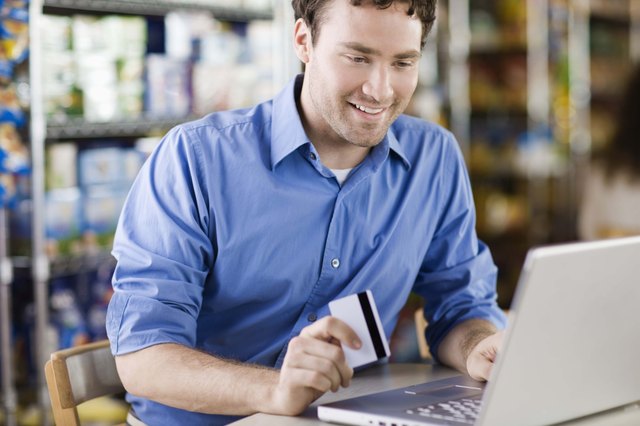 Step
Open your web browser and navigate to the Chase website (see Resources).
Step
Type your username and password into the corresponding fields in the left menu column. If you do not have a Chase online account, select "Enroll" or "Register" and follow the prompts to sign up for the Web service. Be prepared to provide the system with your full name, account number, birth date, street address, phone number, email address and account type.
Step
Click "Show Rewards" at the bottom of the "My Accounts" summary page. Wait three to four seconds. The rewards points will show up next to "Points Available."
Step
Click "See Activity" next to "Account Balance" to open the "Account Activity" report page. Review the activity on the account for the bonus deposit. It can take up to 10 days for the bonus deposit to be credited to your account.