Transferring the title of a camper trailer is a simple process, if you have the right information and paperwork. To avoid multiple trips to your local Department of Motor Vehicles, do some advance research to find out what you'll need. Be prepared to pay a small fee, and also to wait in line if you must go in person. Luckily, most DMV websites provide all the information you'll need to proceed.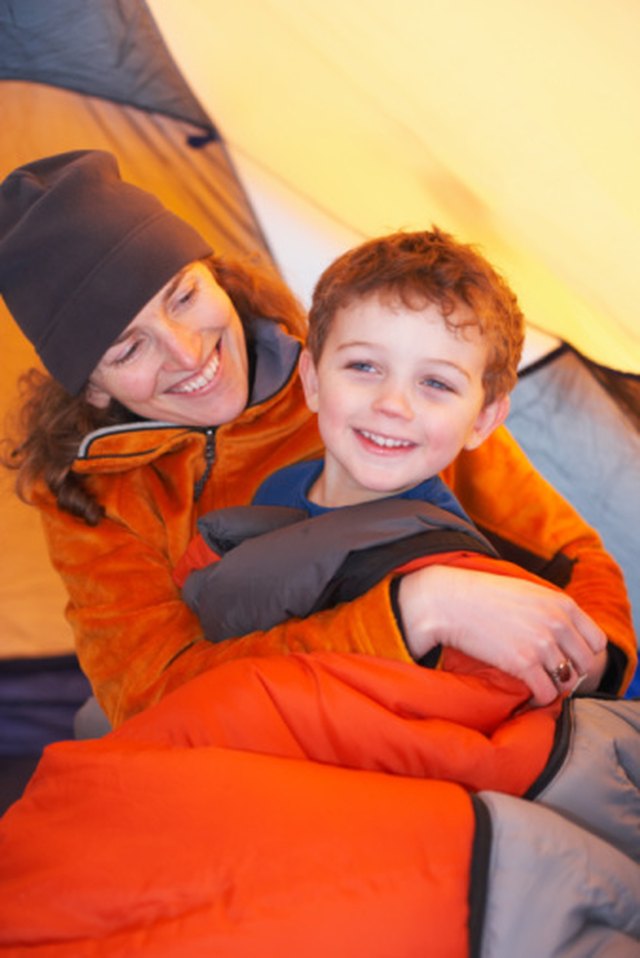 Step
Read your state Department of Motor Vehicle website for trailer title requirements. Your registration fee may vary depending on the size and weight of your camper trailer. Many states, such as Washington, provide a chart that will help you tabulate your fees.
Step
Ask the previous owner to sign the back of the title. Once the owner signs the title, he is acknowledging that he is transferring ownership to a new person. Do not sign the title yourself; you will sign the title when you sell the trailer, and not before.
Step
Gather the appropriate title transfer documents. These will include the vehicle certificate of ownership (otherwise known as the title), the bill of sale and the title application. If the title was lost by the previous owner, he must fill out an affidavit that states that he releases his interest in the trailer and that the original title was lost. If the camper trailer has a motor or odometer, you must have an emissions test report as well as an odometer disclosure statement.
Step
Verify the document delivery method with the DMV. The DMV may allow you to mail the documents, or you may be required to bring them to the DMV in person. If you mail the documents, you'll be required to have the application notarized.
Step
Wait for the new title to arrive. The DMV will process your application and will mail you a new title upon its approval.