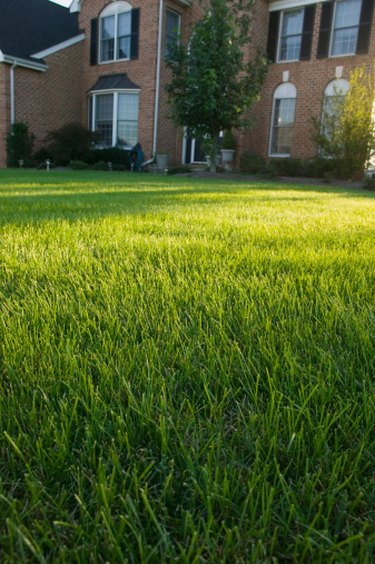 On January 13, 2009, Bill 30 was introduced in the South Carolina Senate sponsored by Senator Derrell Jackson. Bill 30 was a proposal to amend the Code of Laws of South Carolina, 1976, by adding a new chapter entitled "South Carolina Homeowners' Association Act."
South Carolina Homeowners Association Law
The reasoning behind the original proposal was the increased number of disputes between homeowner associations and their members. The law increased the transparency of an association's operations by requiring that association officers maintain certain documentation. Additionally, the law designated the Department of Consumer Affairs as the state agency to handle and monitor associations' dealings.
Regulations and Requirements
The new law imposes certain restrictions and requirements on the homeowners' association, such as an annual assessment increase, specific notification for a hearing before suspension of privileges or services for non-payment of dues, and non-binding mediation through the Department of Consumer Affairs. It also makes it clear that a homeowners association owes to its members an obligation of, honesty, loyalty and care, including the "duty of due diligence," and provides procedures for enforcement of and remedies for violations of the Act.
Additional Association Mandates
The Homeowners' Association Law requires the annual renewal of a certificate of registration from the Department of Consumer Affairs. The bill also enacts mandatory rules regarding the frequency and notice of meetings and actions by the board, preservation, maintenance, and the availability of records, the stipulation that a budget and annual financial report be prepared and the filing of an annual operating report with the South Carolina Department of Consumer Affairs.
Homeowner's Responsibilities
The homeowner is presented with its own responsibilities under the Act. He is required to stay informed and participate in the business of his homeowner association by reading the meeting minutes, attending the annual meeting, understanding the budget and volunteering to serve on a committee or the board. He must maintain a current address with the homeowners' association, pay his assessments on time and understand and comply with the restrictive covenants, by-laws and other rules and regulations.