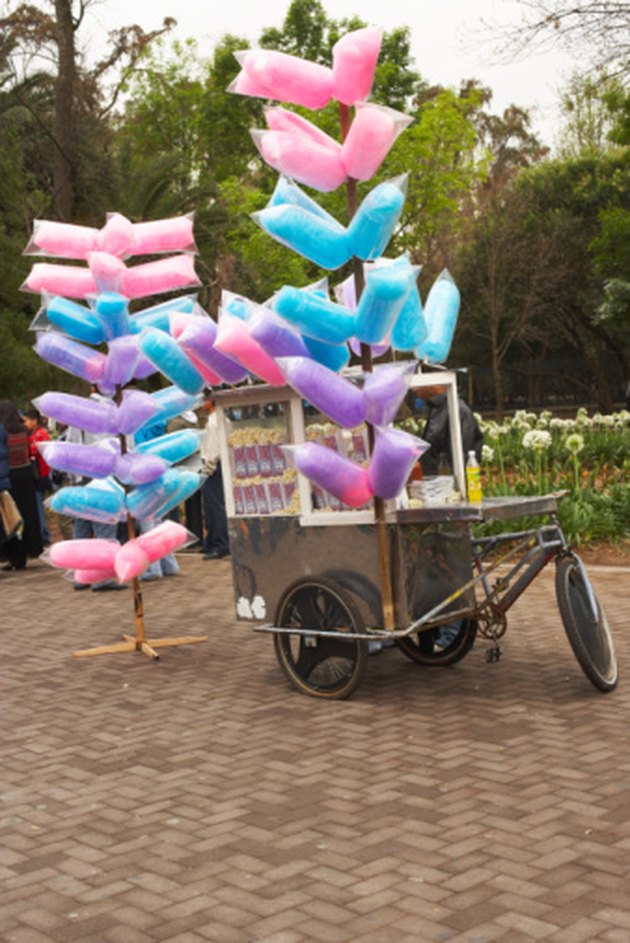 Don't let money stand in the way of your hosting a carnival party. Whether you are having a carnival-themed birthday party or just want the kids to have a blast playing carnival games, you can plan an inexpensive carnival if you are willing to invest time in the planning process. Remember, the cost of the carnival is linked to the number of carnival goers you invite and your willingness to be crafty.
Step 1
Plan ahead. Buy prizes when stores reduce seasonal merchandise. You can get bubbles, balls, sidewalk chalk and other small toys for up to 90 percent off if you buy it one to two weeks after each major holiday. Pharmacies like CVS, Walgreens and Rite Aid often slash prices on seasonal candy. If you buy such candy, purchase it as close as possible to the date of the carnival to ensure it is not stale. Buy plainly wrapped candy and toys. You don't want to have Christmas packaged candy at a carnival in July.
Step 2
Host the carnival in your backyard, at a friend or relative's house or at a park to avoid paying a rental fee. Have a backup space available in case of bad weather. Many apartment buildings allow renters to use a party room or clubhouse for a small fee.
Step 3
Make invitations. Print invitations or craft them. If the party is for small children make a carnival ticket or Ferris wheel out of construction paper. Older kids may enjoy receiving invitations that are printed on a small piece of paper and placed inside of balloons; to get the invitation, the balloon is popped. Or buy red and white striped paper bags and write the party time, date and location on the invitations.
Step 4
Purchase food in bulk. Feed carnival goers corn dogs, popcorn, cotton candy, funnel cakes and seasonal fruit like strawberries, blueberries and apples. You don't have to feed carnival goers a complete meal, but you should offer them snacks to stave off hunger.
Step 5
Build games out of household items. Paint a clown face on a large piece of cardboard and cut holes where the eyes, nose and mouth are. Guests can throw rice or uncooked bean filled socks through the holes to win prizes. Bury small prizes in a child's pool filled with sand. Kids can use small shovels to uncover goodies. Another inexpensive game can be made by placing 10 to 15 2-liter bottles of soda in a triangular shape. To win a bottle, kids must toss a ring around the bottle.