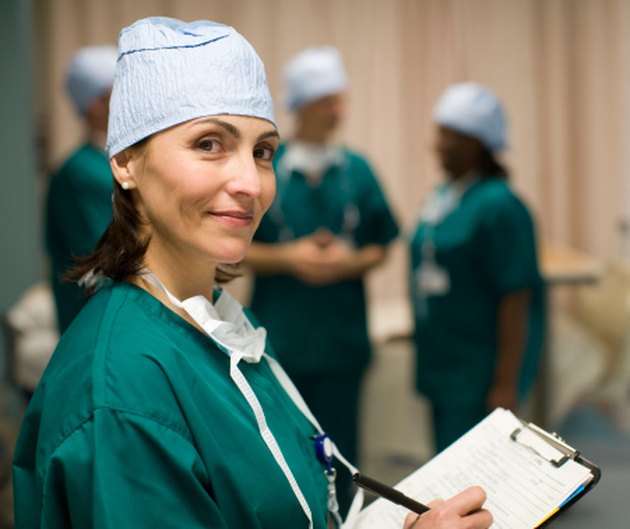 Texas provides state unemployment benefits for 26 weeks. Your job loss must be through no fault of your own and you must have a payable claim with a base period of work of 15 to 18 months. The federal government adds emergency unemployment compensation benefits in tiers for individuals who exhaust the 26 weeks of Texas benefits. A final extended benefit is a joint federal and state effort to temporarily assist the Texas unemployed worker.
Texas Benefits
Texas calculates unemployment benefits between $60 and $415 a week based on your weekly wage in the base period. To determine the weekly benefit amount, the Texas Workforce Commission calculates the highest quarter earnings total in the base period and divides by 25. Texas adjusts that figure, if necessary, to come within the state benefits range. Once the Texas Workforce Commission approves you for Texas unemployment benefits, you must respond to correspondence and telephone calls, complete job searches and request payment every two weeks. When you exhaust 26 weeks of Texas benefits, you may qualify for federal benefits in Texas.
Tier 1 and Tier 2
Federal benefits available in Texas include Tier 1 and Tier 2, available to all states in 2011. Tier 1 benefits are emergency unemployment compensation or EUC benefits paid by the federal government for 20 weeks after the individual exhausts the 26 weeks of state benefits. Tier 2 provides 14 weeks of benefits in addition to the 26 weeks of state benefits and the 20 weeks of federal benefits for qualifying individuals who continue to search for a job. The combination of Texas benefits and Tier 1 and Tier 2 total 60 weeks of benefits for Texas job seekers.
Tier 3
Tier 3 benefits provide an additional 13 weeks of unemployment benefits for Texas job seekers so long as the seasonally adjusted unemployment rate calculated for three months exceeds 6 percent. Texas does not qualify for Tier 4 benefits of six additional weeks from the federal government as this tier requires 8.5 percent unemployment figures.
Extended Benefits
The federal government provides 13 more weeks of benefits for Texas unemployed, and Texas adds another seven weeks, for a total of 20 weeks for qualifying individuals. Not all who receive Texas benefits and EUC benefits qualify for EB or extended benefits. The individual must forward job search logs to the Texas Workforce Commission for review and requirements for job acceptance are increased. A job seeker who continues to comply with Commission requirements and responds with job searches can receive a maximum of 93 weeks of unemployment benefits in Texas at time of publication.