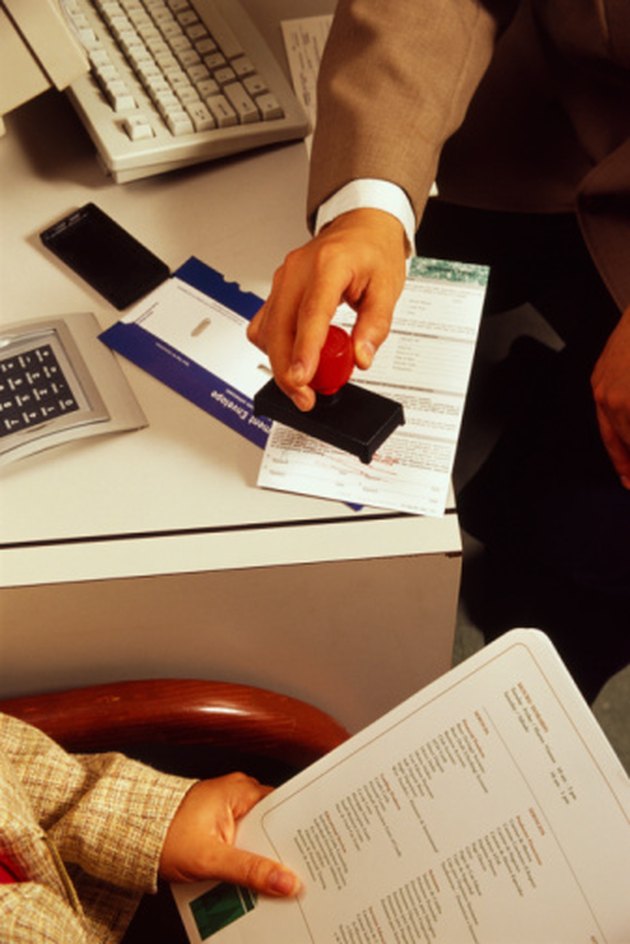 Contrary to popular belief, you don't have to be unemployed and completely penniless to obtain public assistance in Illinois. In fact, the state government provides a considerable amount of financial grants to low-income families in need of supplemental income. Several types of assistance programs exist to help such families, and though the standard Illinois public aid income limits are between 185 percent and 200 percent of current national poverty levels, each case warrants varying figures. In 2011, the federal poverty level ranges from $10,890 for a family of one to $37,630 for a family of eight.
Medicaid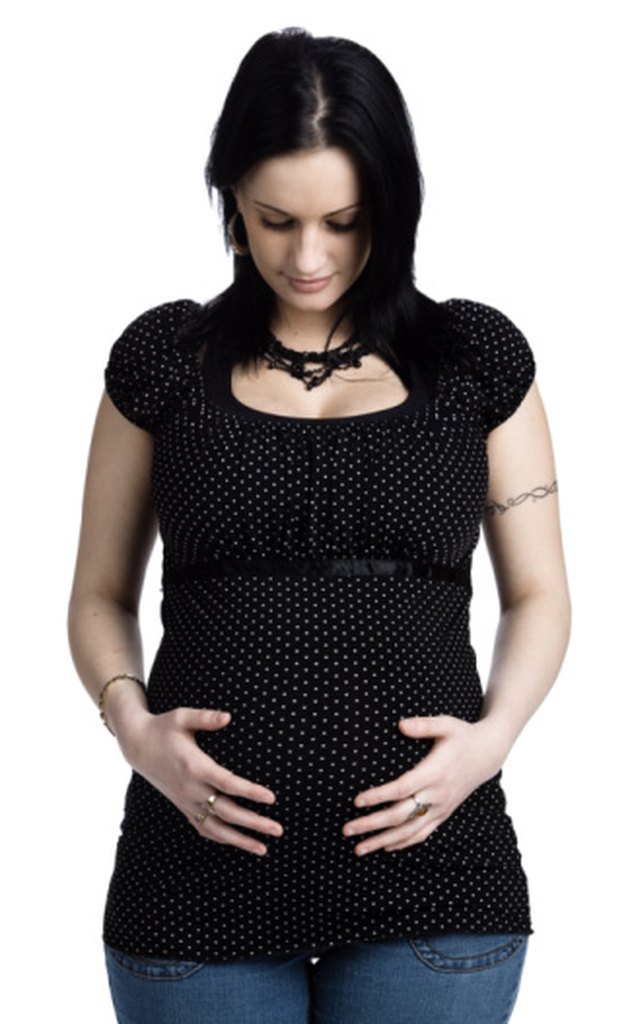 Adults are generally only eligible to receive Medicaid in Illinois if they meet with certain criteria; they must be blind, disabled, pregnant, have children under 19 years old in the home or be over age 65. Pregnant women and mothers of young children can receive Medicaid benefits through the KidCare Moms and Babies program if the income does not exceed 200 percent of the federal poverty level or 90 percent for the Parent Assist program, which provides Medicaid to working parents, caretakers and spouses of pregnant women. The blind, disabled and elderly qualify if income levels do not exceed 100 percent of current federal poverty levels.
Childcare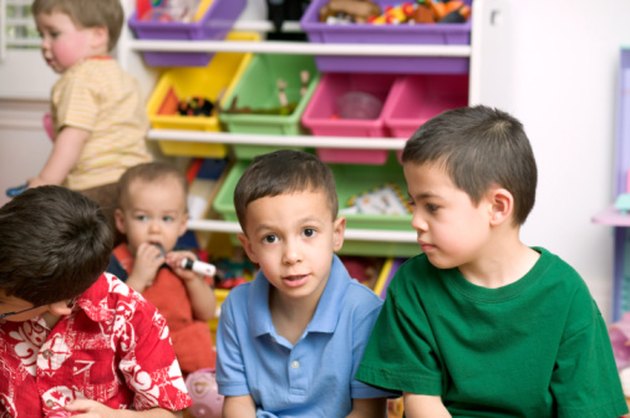 Low-income working parents can qualify for various childcare grants and subsidies to help afford quality day care services while they work or attend school. In order to qualify for this type of public aid in Illinois, your combined household income--including all working household members--must not exceed 185 percent of the federal poverty level. Your eligibility and supplement amount is determined by your income and family size. In 2011, the current monthly income guidelines for day care grants and subsidies ranges from $2,247 for a family of two to $5,706 for a family of eight and fluctuates by about $500 or $600 for each family member.
Food Stamps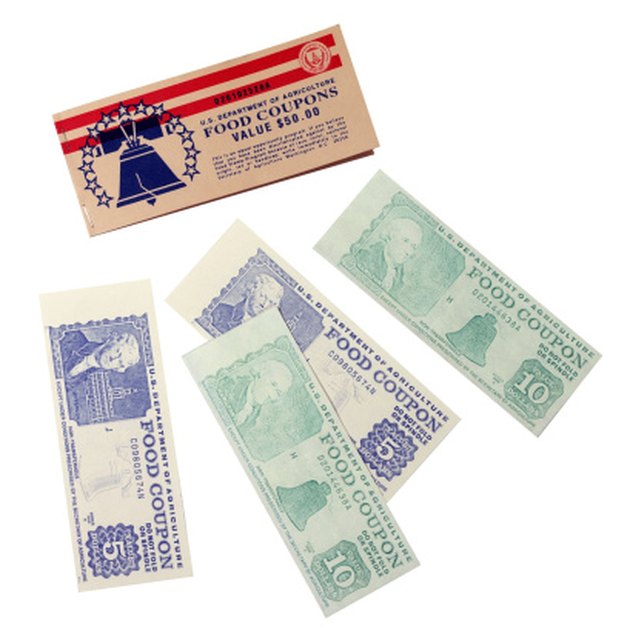 The Illinois Supplemental Nutrition Assistance Program (SNAP)--or food stamps--exists to help low-income families afford to buy nutritious and healthy unprepared foods that are essential for basic survival. According to the Illinois Department of Human Services website, in 2011 SNAP recipients can receive anywhere from $200 to $1,502 in benefits depending on income and family size. At the time of publication, the income guidelines for SNAP eligibility ranged from a maximum monthly income of $1,174 for a family of one--$1,805 for seniors and disabled--to $4,822 for a family of 10--$7,414 for seniors and disabled.
TANF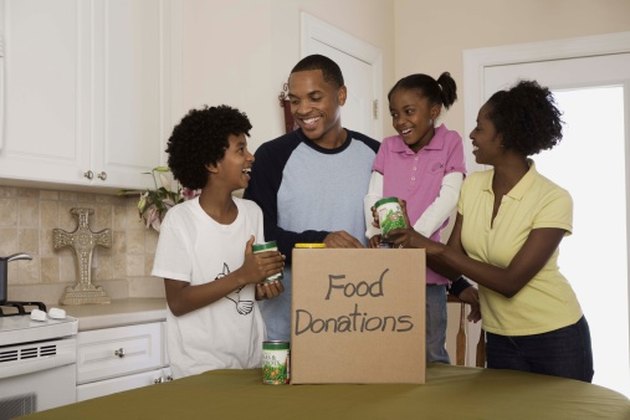 Temporary Assistance to Needy Families (TANF) is a nationwide welfare program that provides immediate cash, food and medical assistance to low-income--or no-income--families that are in the most dire need of assistance. TANF is a complete package including all individual public aid benefits. According to the Administration for Children and Families, in 2011 applicants who represent a family of three in Illinois must not exceed a maximum monthly income of $467 to qualify for TANF, and this amount may increase or decrease according to the number of people in the household. Contact the Illinois Department of Human Services to obtain more specific information relevant to your family size.