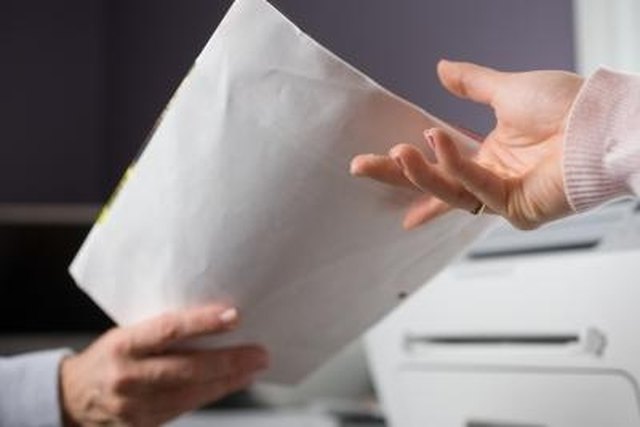 Step
Determine the type of exemption you are seeking. There are seven different types of homestead exemptions in Indian River County, Florida. The standard exemption for anyone residing in a permanent home they own is $25,000, plus a second $25,000 exemption is available to anyone on a parcel assessed between $50,000 to $75,000. An ex-service member with a minimum 10 percent disability can receive an additional $5000 exemption, as can a surviving spouse who has not remarried. Any Florida homeowner who is totally and permanently disabled can receive a $500 disability exemption. A widow or widower is entitled to a $500 exemption. Blind homeowners can receive a $500 exemption. Florida homeowners age 65 and older can receive an additional $50,000 exemption. Indian River County's ordinance requires this senior citizen exemption to those with low incomes up to $26,203.
Step
Apply before the deadline. Indian River County requires that those seeking homestead exemption apply by March 1. You must be able to prove you were living in your home prior to January 1 of that year to qualify.
Step
Gather your documents. Bring proof of Florida residency, the date you occupied your property, voter registration card, vehicle registration, and drivers license number. If you have a property co-owner who does not reside with you, bring the name and address of this person. If you are a permanent resident alien, bring your immigration number. Those seeking military disability exemption should provide a certificate of disability and military discharge papers. To claim the general disability exemption, bring a medical form from your physician. Blind individuals should present a certificate of blindness. Widows or widowers need a copy of their spouse's death certificate. Senior citizens must provide a previous year's tax return to qualify for the senior citizen exemption.
Step
Apply at the Property Appraiser's office. The Indian River Property Appraiser's office is located at 1800 27th Street in Vero Beach. Stop by this office anytime between 8 a.m. and 5 p.m., Monday through Friday, to apply for homestead exemption.