With the decline of pensions and Social Security funding, federal employees have become more responsible for funding their retirement. The Thrift Savings Plan is a retirement plan offered to federal employees to help them save money for retirement. By investing money in a TSP, a federal employee gets a tax deduction that year for the amount invested. Investments in a TSP also grow tax-deferred -- no investment taxes are due until funds are withdrawn. In exchange for these tax benefits, there are withdrawal restrictions on a TSP. Improper withdrawals result in a 10 percent early withdrawal penalty. To avoid penalties, you can only withdraw money from a TSP for retirement, as a loan, or for specific emergencies.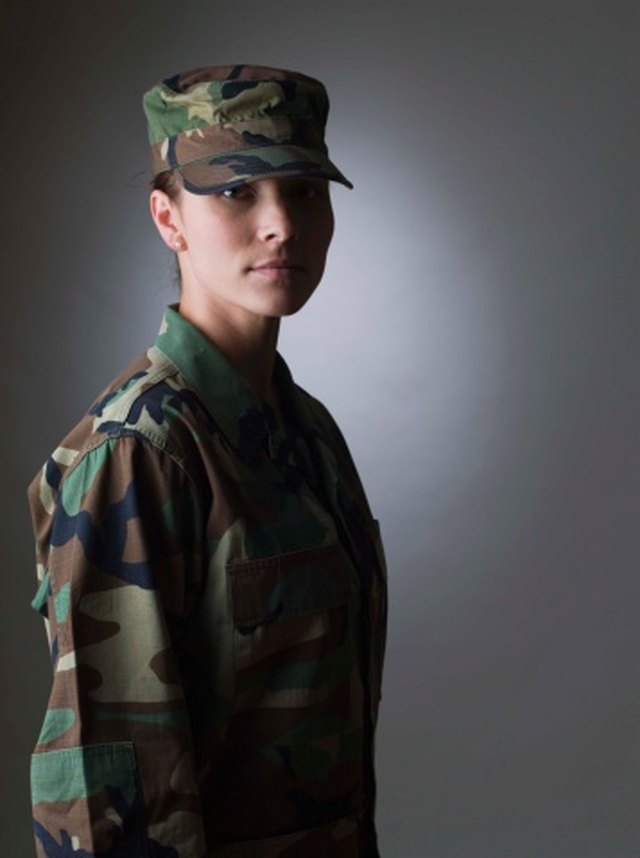 Retirement
Step
Reach the Internal Revenue Service's approved age for retirement. As of 2011, the retirement age is 59 1/2.
Step
Contact your investment company and request a withdrawal from your TSP. Let them know that you have reached the proper retirement age so they will send you the correct paperwork for taxes.
Step
On your income taxes, there will be a section discussing retirement funds. Check that you made a withdrawal from your TSP because you reached the retirement age and there will be no tax penalty.
Loans
Step
Make sure you have enough of a balance in your TSP to be eligible for a loan. As of 2011, you must have a minimum balance of $1,000. The minimum loan possible is $1,000 and the maximum is $50,000.
Step
Contact your investment company and say you want a loan from your TSP. They will provide you the interest terms of taking a loan from your TSP.
Step
Let the investment company know the type of loan you want to take. You can take a general loan or a residence loan. A general loan can be used for any reason and must be repaid in one to five years. A residence loan must be used to purchase your first home and can be repaid over 15 years.
Step
Pay back your TSP loan according to the loan schedule. If you miss interest payments, the loan can be considered an early withdrawal, which results in penalties.
Eligible Early Withdrawals
Step
Check that you qualify for an early withdrawal. Qualifying events are you become totally and permanently disabled, you have medical bills over 7.5 percent of your adjusted gross income, or you have left the federal service at age 55 or greater. Contact a tax professional to make sure you qualify before making a withdrawal.
Step
Contact your investment company and let them know you are making an early withdrawal from your TSP due to a qualifying event. They will send you the money and the necessary tax papers.
Step
On your income taxes, record that you made an early withdrawal from your TSP due to a qualifying reason. No penalties will be charged if you qualify for the early withdrawal.