When insurance companies pay for repairs to your damaged property, they often make the check payable to you and your lien holder. Lien holders -- banks for example -- differ in their check cashing policies. Some will require you to present the check with a statement proving you had the repairs completed; others require you to show up to a branch, along with a representative of the repair company, and present the check together. You then will sign it at the bank, deposit it, and cut a check to the company that serviced your repairs.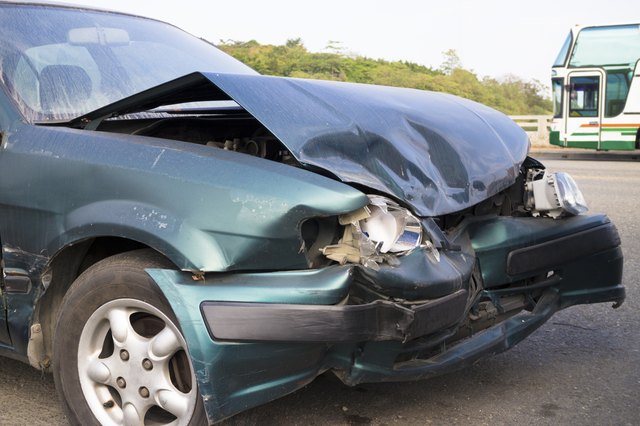 credit: Tomwang112/iStock/Getty Images
Policies And Procedures
Lien holders have a vested interest in the well-being of your property. Insurance companies write checks made out to you and the financial institution holding the lien to ensure you get your property fixed. Without this added protection, a policy holder could cash the check, use the money for other purposes and never fix the property. Many repair companies are highly-familiar with the process and will work with you to get the check cashed and in turn get their money. Note that check cashing policies are not governed by your insurance provider. The lien holders set their requirements and the insurance companies have no say in their check cashing procedures.
Additional Information
The standard procedure of issuing checks payable to you and your lien holder applies to all types of property. When applying for insurance for property under a lien, the lien holder must endorse the policy. In the endorsement, they request inclusion on the claim checks. For home owners, this rule also will be stated in your Deed of Trust.