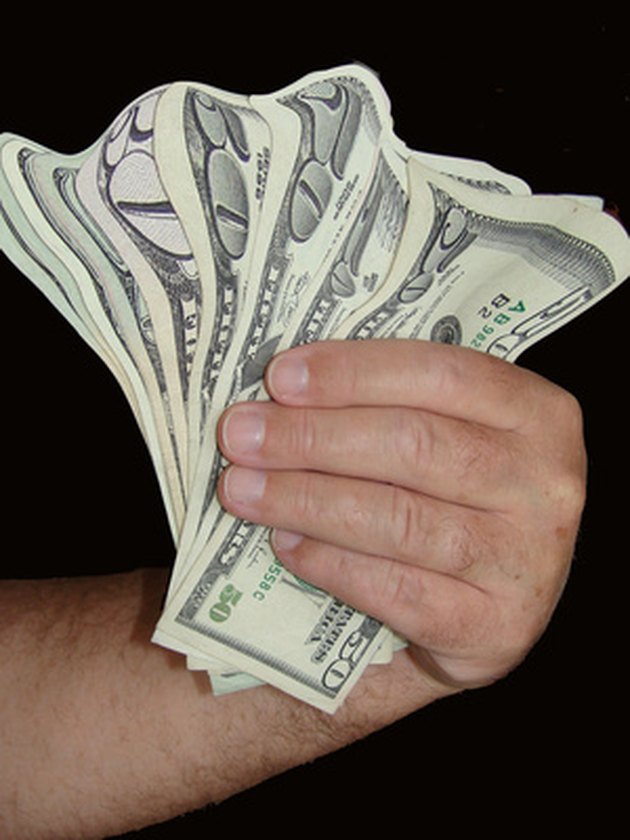 People look forward to retirement with mixed feelings of excitement, trepidation, uncertainty and opportunity. One of the biggest dilemmas is whether or not to relocate. If retirees know they want to move, the question is where to spend their golden years. One of the most important considerations for most retirees is the cost of living. Many retirees receive a large percentage of their income from pensions and Social Security which do not always adjust for inflation. Many retirees want to ensure that their funds not only last the rest of their life but expect to leave assets to heirs. Relocating to a place with low expenses stretches their dollars.
Relocation Factors
One of the most important factors in relocating is the cost of buying or renting a home and daily living expenses. This includes property and income taxes, sales taxes, utilities, food and transportation, including public transportation and the cost of gas for their cars. Additional significant cost of living issues include the cost of leisure time and recreational activities the individual wishes to pursue.
Narrowing the Search
Taking into consideration only the 50 United States, the major criterion is choosing a low-tax state. Additional factors include daily living expenses and the quality of life. Quality of life is a highly subjective factor, but a crucial one. Realistically there is no one ideal retirement spot. Factors such as family ties and recreational interests make one ideal destination less than perfect for someone else.
The Winner
Florida rated the number one cheapest state to live for retirees. The state did not rate number one in all the surveys reviewed, but regularly appeared as a top choice. "CNN Money"'s 2009 list of the top retirement places, partly based on low cost of living, chose Port Charlotte, Florida, as the number one retirement location. "Today's Seniors" designated Florida as the cheapest retirement state. An "MSN MoneyCentral" survey listed Gainesville, Florida, in the top five cheap places to retire list. "Business Week" magazine in a recent survey cited North Miami Beach, Florida, as a low-cost retirement alternative.
Why Florida?
Florida has no state income tax. Retirement income is not taxed. Real estate is taxed at 100 percent of assessed value, but there is a homestead exemption for permanent residents of $50,000. There is no inheritance tax and a limited estate tax. One negative is a 6 percent sales tax. Some municipalities levy additional local sales taxes, so the sales tax can be as high as 7.5 percent in some areas. Then there are the quality of life issues. The state offers a moderate climate, although summer humidity can be difficult for some people. The warm weather reduces the need for expensive winter clothing and heating bills. Everyone can be outdoors all year round, a great advantage to seniors who may find themselves housebound in cold, snowy and icy conditions. The state offers the amenities of big cities as well as choices in small town living, beach and resort options and numerous retirement communities.
Additional Low-Cost States
"MSN Money" cited the five lowest cost states in order as Alaska, Wyoming, Michigan, Pennsylvania and Colorado. Alaska has no income tax, no state sales tax and no inheritance tax. In tax year 2009, every resident received $1,305. Alaska, however, is not a retirement top choice for most people. The cold weather and long winters deter a lot of people from considering the state. Each of the other states mentioned will appeal to some people. Individuals need to compile a list of their personal priorities and research the choices, selecting their personal retirement haven.