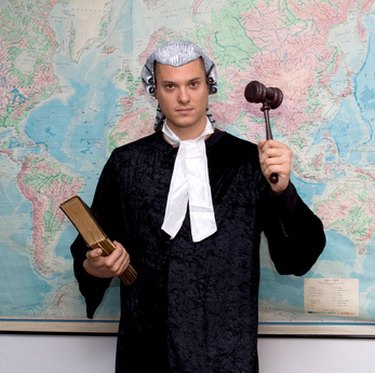 To change your name in Indiana, you must petition the court in the county in which you are located. Your name change will not occur until you receive a judicial blessing. As with most legal endeavors, there are court and other fees associated with the process. You can, however, petition the court on your own to avoid paying attorney fees.
How Much Does It Cost To Change a Name in Indiana?
In Indiana, the cost to change your name varies by the county in which you petition the court for the name change. The state of Indiana has 92 counties. Review the local rules for each county on the Indiana Courts website to determine the fees associated with a name change in your county. For example, as of 2011, it costs $136 to change your name in Delaware County, Indiana.
How Do You Change Your Name?
You must petition the court in the county in which you reside to change your name. Part of this process includes posting a notice of a petition for change of name in your local newspaper. This notice must appear by law at least once a week for three weeks. The court requires the last publication date to be at least 30 days prior to your hearing date.
What Information Do You Need to Provide with This Application?
To petition the court to change your name, take the completed application to the clerk of the court of the county in which you reside. Each county has its own rules regarding the number of copies you are required to bring with you. Check your local court's rules prior to petitioning the court. In addition to your completed application, you will need to provide the Notice of Filing Proof of Publication that must contain a proof of the notice that ran in the newspaper. You will also need to bring your Indiana driver's license or identification card as well as a valid United States passport for proof of identification and citizenship, respectively, at the hearing.
How Long Does It Take for the Name Change to Take Effect?
Provided you meet all of the requirements and properly execute the application and provide the court with the necessary documents, the name change should take effect at the conclusion of the hearing. The judge will either grant or deny the petition to change the name at the hearing. If the judge grants the petition for change of name, he will execute an order that will legally change the petitioner's name.