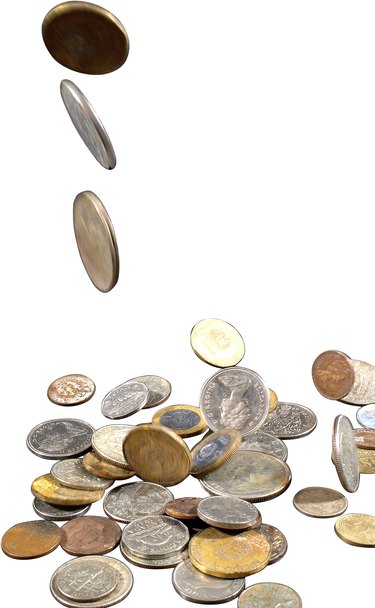 Thanks to e-file services, taxpayers are able to have a tax return's math verified before the return is submitted and, thus, receive state and federal refunds quicker than they would had they filed paper returns. However, technological advances have also allowed state tax agencies and the IRS to share data. A result of data sharing is collection sharing, whereby state and federal agencies collect debts on behalf of one another. Among the first agencies to share data and debts are the IRS and state tax agencies.
Significance
Most states are required to check their system for delinquent IRS, state or non-tax debts (such as delinquent child support) before issuing a refund. If you owe the IRS, the state will apply that refund to your debt.
Process
If a portion or all of your state refund is set to go to the IRS, you will receive a notice in the mail from your state department of revenue outlining the total amount of the debt as well as a phone number for the IRS. If you disagree with the amount, contact the IRS directly and request that it make the correction. Your state tax office is not responsible for the accuracy or correctness of information submitted by the Internal Revenue Service.
Joint
Many state tax agencies are not afforded the flexibility to divide refunds or apportion it if there's a debt. Hence, if you file jointly, you take the chance that your entire refund will be offset even if only one spouse owes a debt. Although filing an injured spouse claim with the IRS does protect federal refunds of spouses who do not owe a debt, it does not apply to state refunds. Check with your state department of revenue to determine if there is a similar process available to protect your state income tax check from your spouse's creditors.
Example
The state of North Carolina offsets state refunds to pay IRS tax owed. The North Carolina Department of Revenue warns state filers that if they owe the IRS, all of their state refund may be sent to the IRS and applied to the amount they owe.