If you work in New Jersey, you'll notice a couple extra taxes withheld from your pay. You and the employer pay State Disability Insurance and State Unemployment Insurance taxes. Although additional taxes mean a little less money in your wallet now, they fund programs and benefits that may help if you're ever disabled or out of a job.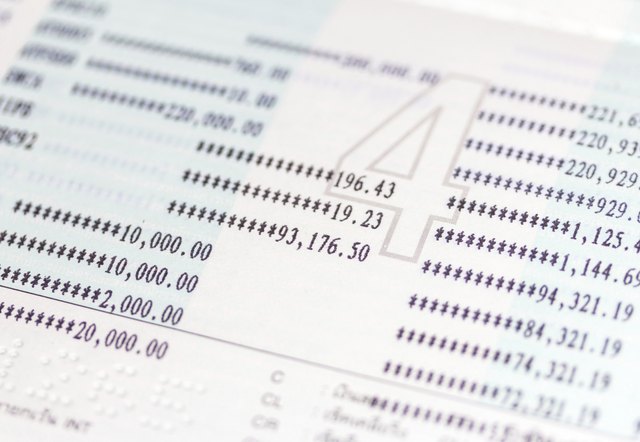 credit: jianghaistudio/iStock/Getty Images
State Disability Insurance Tax
The SDI tax helps fund the New Jersey Temporary Disability Insurance Program. New Jersey's state disability program provides benefits to employees unable to work due to a disability. Unlike workman's compensation, the disability doesn't have to be the result of an injury or illness that occurred on the job. In 2014, the maximum amount of taxable wages for SDI is $31,500. As of 2014, the employer tax rate for SDI is .5 percent. Established employers are assigned pay rates annually based on their experience ratings. All employees pay at a rate of .38 percent on $31,500.
State Unemployment Insurance Tax
The SUI tax funds the state unemployment program. If you've worked the same job for at least 20 weeks and lose it through no fault of your own, this is the program that could help you out. In 2014, new employers pay 3.4 percent of the employee's taxable wages up to $31,500. Established employers pay rates between 0.60 percent and 6.40 percent on taxable wages. Employees pay 0.3825 percent to the Unemployment Compensation Fund and 0.0425 percent to the Workforce Development Fund, which is a total of 0.4250 percent on wages up to $31,500.