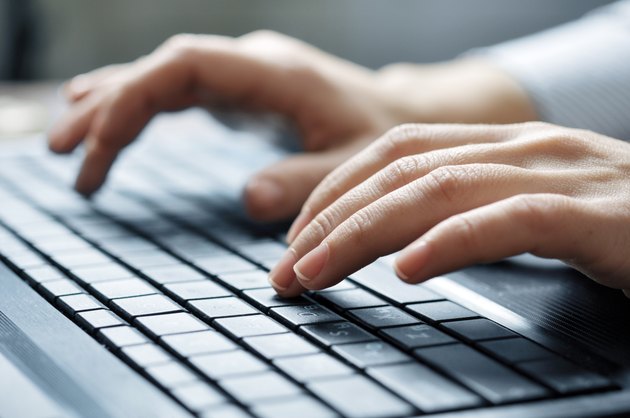 Screenwriters are responsible for crafting the words that are spoken by actors in film, television and video games. While well-known writers can make salaries well above $1 million, the majority of screenwriters earn a smaller salary. The salary of a screenwriter can be earned from several methods of writing beyond creating a script from scratch.
Salary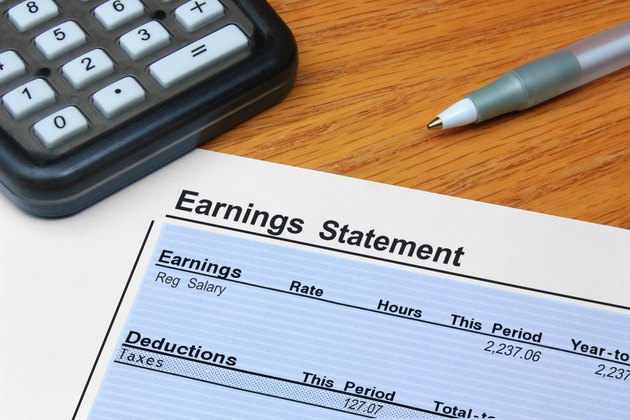 According to a 2010-11 report by the Bureau of Labor Statistics, screenwriters fall under the "Authors, Writers and Editors" category. Professionals in this career field earn an average salary of $53,070.
Compensation Stats
The average screenwriter salary is based on the different compensation available for various screenwriting jobs. According to the Writer's Guild of America, as of January 2011, the minimum amount earned for selling an original screenplay and treatment is $62,642. An original treatment, or outline of a script, can be sold for a minimum of $28,382. Rewriting an existing screenplay can earn a minimum of $20,554 for the screenwriter.
Writer's Guild of America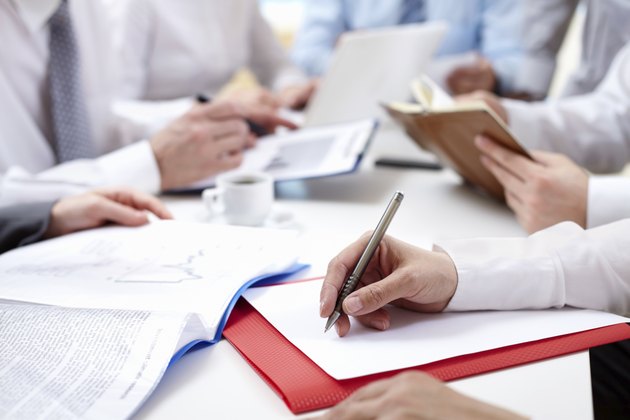 Due to the contract nature of screenwriters, members of the profession can join a union known as the Writer's Guild of America (WGA). This union helps negotiate salary for screenwriters while also offering legal counsel and insurance benefits to them. Movie, television and game studios will often not work with a screenwriter who is not a member of the WGA.
Residuals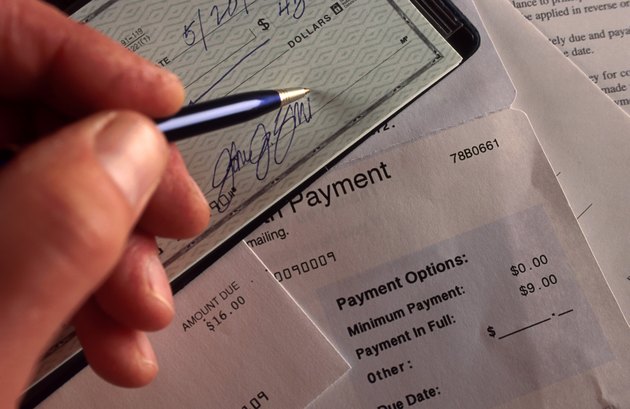 In addition to upfront income for a script, treatment or rewrite, a screenwriter may earn what is known as residuals. These additional payments are negotiated with motion picture companies and television studios by the WGA on behalf of the screenwriter. This amount is based on movie DVD sales or television show downloads or reruns. Residuals are not earned during the theatrical run of a film or during the first airing of a television show. According to screenwriter John August, residuals are the trade-off for selling the rights of a screenplay to the studios.