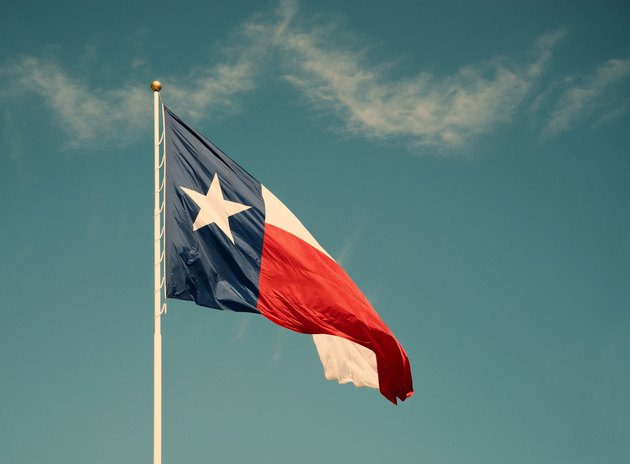 For low income families and individuals, Medicaid is an important source of health coverage. To qualify for Medicaid in Texas, you must meet residency requirements, be in need of health care and be considered low income. What's considered to be low income depends on your age, pregnancy status, household size and the current poverty guidelines.
How Medicaid Works
Medicaid offers health benefits and coverage to eligible participants. Although Medicaid is funded by the federal government, the program itself is administered at the state level. Federal law requires states to offer Medicaid to certain groups. However, states are allowed to create individual eligibility criteria.
Nonfinancial Eligibility Requirements
Texas Medicaid has both nonfinancial and financial eligibility requirements. To qualify, you must be:
A U.S. citizen, national, permanent resident, legal alien and a resident of Texas.
Pregnant, over 65, the caretaker of a dependent child under 19, a minor under 19, blind, disabled or someone who has a family member with a disability.

In need of health care.
Considered low income according to Texas standards.
To be considered a resident of Texas, a person must have an established residence within the state of Texas and intend to continue living in Texas. Medicaid applicants can leave Texas and visit other states as long as they plan to return. They also can leave the United States for up to 30 consecutive days without affecting eligibility. If an applicant plans to visit another state or reside in another location in Texas for more than a month, he should report the change of address to the Health and Human Services Commission.
Financial Requirements
The financial eligibility requirements for Medicaid in Texas are based on federal poverty guidelines. Individuals meet the financial eligibility requirements if their modified adjusted gross income is less than a certain percentage of the federal poverty level. Currently, the Texas requirements are:
198 percent for children aged 0-1

144 percent for children aged 1-5
133 percent for children aged 6-18
198 percent for pregnant women
15 percent for parents
Zero percent for other adults
Federal poverty limits vary according to household size and change on a regular basis. The federal poverty level is currently $11,770 for a household of one, $15,930 for a household of two and $20,090 for a household of three.
It's possible for some members of a household to qualify, but not others. For example, say that a parent has a child that is six months old and earns $20,000. Because $20,000 is less than 198 percent of $15,930 -- the limit for a household of two -- the child qualifies for Medicaid. However, because $20,000 is more than 15 percent of $15,930, the parent doesn't qualify.
Medicaid Changes