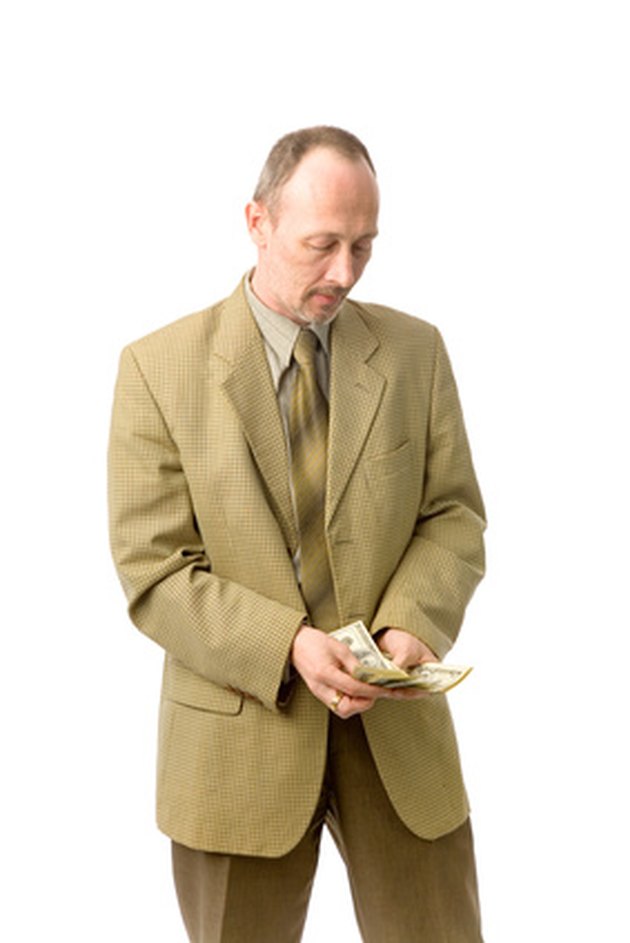 If you want to get your income tax refund sooner, you can apply for a Refund Anticipation Loan (RAL). Most tax franchises, such as H&R Block, offer this product. If you qualify, you will receive a check in the amount of your anticipated refund less any processing fees. It usually takes about one to two business days to receive your check.
Refund Anticipation Loans
A Refund Anticipation Loan (RAL) is a loan against your anticipated income tax refund. Within 24 hours of submitting your taxes, your tax preparer will receive confirmation from the IRS if your filing is free of any errors. If you have a tax lien against you or have delinquent student loans, you will not qualify for a refund loan. Once approved, you will be issued a check by your tax preparer for your income tax refund.
Fees and Interest
The fees associated with a refund loan include an electronic filing fee, a loan fee and a commission paid on top of the tax preparation fee. According to the National Consumer Law Center (NCLC), the effective annual percentage rate (APR) on a RAL can range from 50 percent ($10,000 loan) to 500 percent ($300 loan), making it quite expensive. If you do decide to apply for a refund loan, make sure you read the fine print to understand the cost.
Controversy
Critics say that refund loans are predatory in nature and are usually issued to lower income consumers who are unaware of their true costs. Amid criticism, banks have lowered the interest charged on refund loans. They also contend that refund loans give unscrupulous tax filers an incentive to falsify information, which ultimately costs taxpayers. Supporters argue that refund loans provide a way for consumers to pay for unexpected emergencies.
Alternatives
There are alternatives if you want to get your refund quickly but want to avoid paying extra fees for a refund loan. You can file your taxes electronically (e-filing) through the IRS. This service is free, and you can receive your refund within three weeks or as quickly as 10 to 14 days if you request direct deposit. You can also opt to file very early; that way you receive your refund sooner. Employers are required to provide your W-2 statement by January 31.