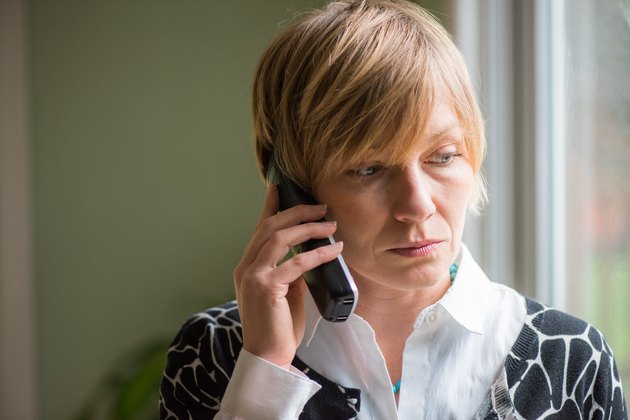 When your current Medicare card is approaching expiration, you will receive a renewal notification in the mail. To continue using your card, it is necessary to request a new one. The Social Security Administration and the Centers for Medicare have simple procedures in place to do so via phone, Internet or in person.
Step 1
Call Medicare at (800) 633-4227 24 hours per day, seven days per week. Advise the Medicare representative that you would like to request a replacement for your expired card. Provide the representative with your name and medicare number. Include any updates to your mailing address.
Step 2
Await your new Medicare card in the mail, which can take up to 30 days. If you need it sooner, advise the Social Security representative to send you a letter to prove coverage. You will receive this letter within 10 business days.
Step 3
Request a new Medicare card also via the Social Security website (see Resources). Simply complete the online form. You can also visit your local Social Security Administration office in person to renew your card. When making an in-person visit, be sure to take a government-issued photo ID and the renewal notice you received.