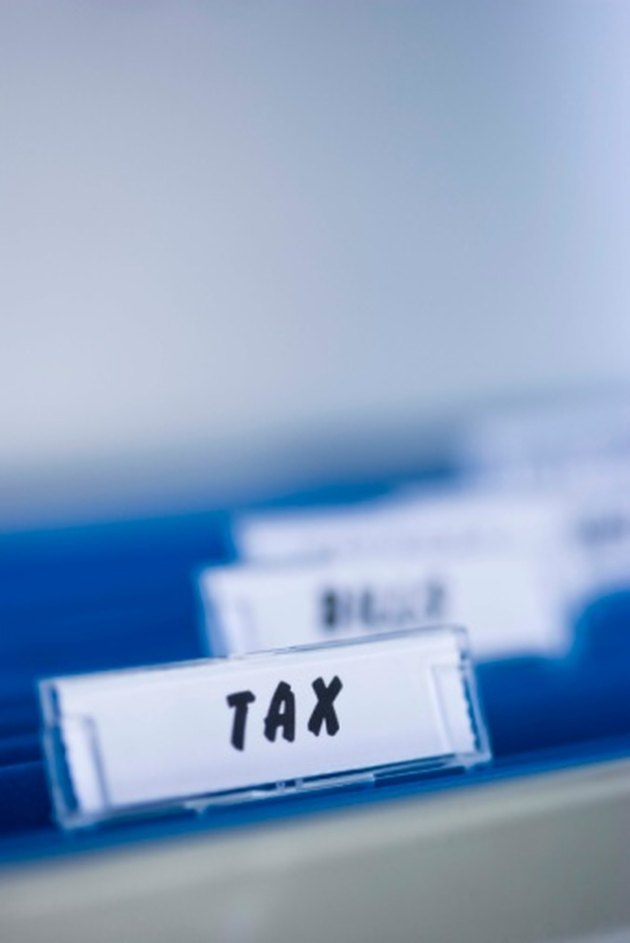 Admissions applications aren't easy, but the IRS makes it easy for you to get a copy of your tax returns. You can do so my mail or phone. There are two different types of tax return transcripts you can order by phone -- tax return transcripts and tax account transcripts. A tax return transcript shows your tax return as originally filed; this is usually all schools need for student loans. If you want a transcript with any changes made by you or the IRS, you will need to request a tax account transcript.
Step 1
Gather your information. You will be asked to provide your Social Security number and the address listed on your most recent return. Specifically, you need to know which form you are requesting, i.e., 1040, 1065 or 1120.
Step 2
Call the IRS to request a transcript by calling 800-908-9946.
Step 3
Select from the options available and follow the prompts. A transcript will be sent to you within two weeks.
Tip
The IRS does not charge a fee for transcript requests.