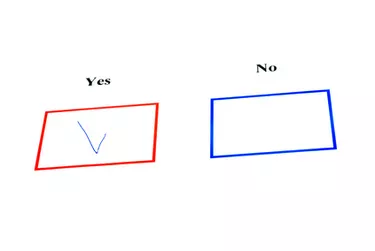 Proxy season is the period during which many companies hold their annual shareholder meetings. It usually occurs in April, as most companies end their fiscal years on Dec. 31 and hold their annual meetings the following spring.
Proxy Statement
A company sends out a proxy statement to shareholders before the annual meeting. This statement usually contains an outline of general matters that the company will address at the meeting, as well as factual information on any issues that shareholders will vote on. Proxy issues can include elections for the Board of Directors, as well as information on salaries and bonuses.
Voting
Shareholders have the choice of voting on the issues outlined in the proxy statement or letting the Board of Directors vote on their behalf. If a shareholder gives the Board the right to vote for him, he is giving the Board a proxy vote, hence the term "proxy season."
Finding Proxy Information
In the United States, all companies are required to file their proxy statements with the Securities and Exchange Commission before forwarding the statements to their shareholders. You can find proxy information, along with annual reports, on the SEC website.