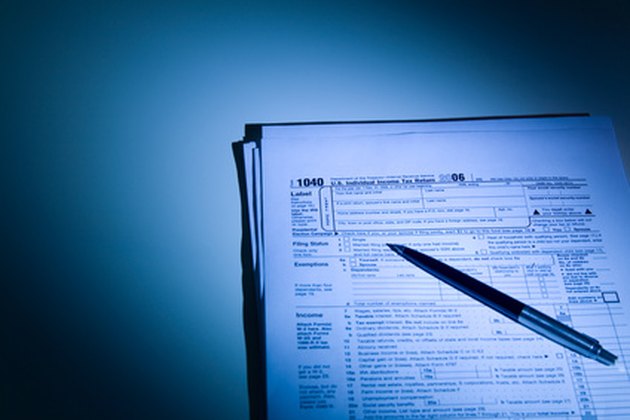 A North Carolina state ID number is needed specifically for tax purposes. There are several different types of North Carolina state ID numbers: the privilege license tax number, withholding tax number, sales and use tax number, unemployment insurance tax number, franchise and income tax number, country property tax number and the federal tax number. Which number you need will depend on the company that employs you. It is not possible to access the state ID number for other companies, but you can find your own state ID number if you have misplaced it.
Step 1
Look at line 15 on the W-2 tax form. You will receive this form each year in January. Your employer identification number contains nine digits. The employer identification number is your company's state ID number. Each company will have a different number.
Step 2
Contact your company's accounting department. The accounting department will have records of all the tax numbers, including the company's state ID number.
Step 3
Call the North Carolina Department of Revenue and provide your employee's business name and proof that you are an employee. You must be authorized to obtain the number. Individuals that can legally request the businesses state ID number include an estate executor, trustee from a trust, corporate officer, business partner or the sole proprietor of a business.
Step 4
Check with your bank for the state ID number. Many times you will have used this number when opening a bank account. The bank will be able to provide this number as long as it is in your bank record.